SteemBet Weekly Data Report! (9.9)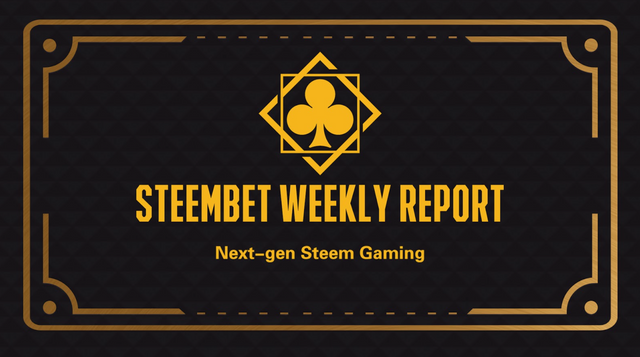 Dear Steemians,
Welcome to SteemBet Gaming Platform. In this SteemBet weekly report we will update our project development, stats of game and activities of community. We publish articles on a weekly basis so our users could always stay up-to-date.
● STEEM network upgrade STEEMBET synchronization optimization
Last week, the STEEM network made a relatively large upgrade, for which most STEEM network applications, including STEEMIT, could not be used. After this network, the STEEMBET technical team immediately launched a system-optimized upgrade. For Steem's post-upgrade repair, the Stembet team also optimized the back-end server to enhance the game experience. This upgrade has been successfully completed, welcome to login experience.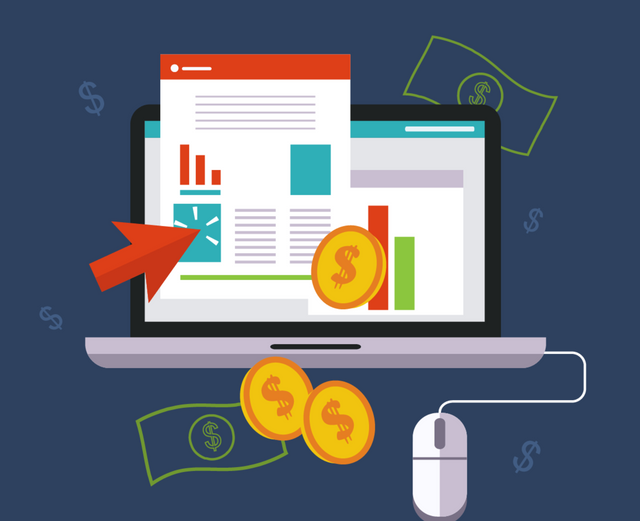 SteemBet team is invited to attend FBG Capital Investment Salon
Today, the SteemBet team was invited to participate in the private investment salon of FBG Capital. During the event, the team showed the on-site investors the technical feasibility of building Dapp on the Steem network, as well as the new products being developed by the team. The SteemBet team also has an in-depth exchange with FBG capital and investors and explores the future development of blockchain technology.
图片: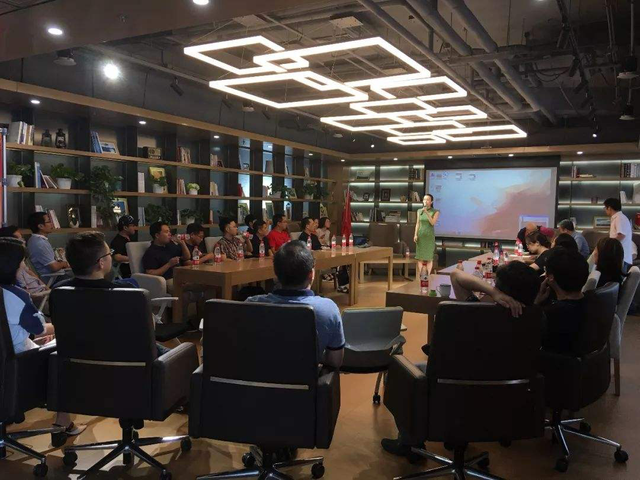 FBG is a digital asset management firm in blockchain-based capital market.FBG capital is an investment institution with rich blockchain investment resources and social networks. In the future, FBG Capital will discuss the feasibility and cooperation of deep cooperation in the blockchain field with SteemBet. Please stay tuned.


Community Development
To enrich the community and promote the SteemBet ecological project. Community users are welcome to participate in our SteemBet Community Development Program. By promoting through your own personal media channels, you can win massive SBT token rewards. Active users will receive additional rewards. The SteemBet community will grow with you and win the future.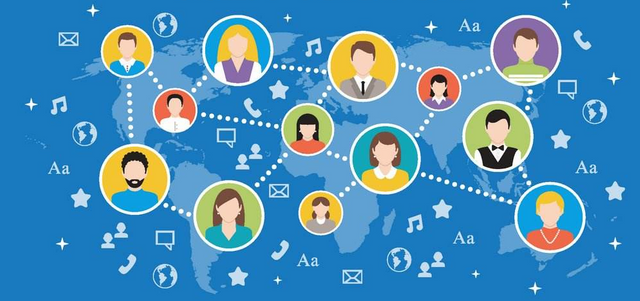 How to join community activity and earn SBT?
Invite your friend to our Discord server and earn SBT
Starting today, we will reward 150 SBT for every friend you refer to our Discord server. Please contact admin after you have successfully referred a friend.
Discord link:https://discord.gg/95cBN3W
Write post to introduce SteemBet and earn SBT
We welcome everyone to write posts about SteemBet and share with your friends. You can open your mind and write everything according to your idea.
Original article & amount of resteems ≥ 10, reward 10,000SBT.
Original article & amount of resteems ≥ 20, reward 20,000SBT.
Original article & amount of resteems ≥ 30, reward 40,000SBT.
Original article & amount of resteems ≥ 40, reward 60,000SBT.
Original article & amount of resteems ≥ 50, reward 100,000SBT.
Original article & amount of resteems ≥ 120, reward 660,000SBT.
Share SteemBet on social media and earn SBT
Share our future posts on social media or Whatsapp/WeChat/Telegram/Discord groups, take a screenshot and leave a comment under any of our posts. Every share will be rewarded 500 SBT.
To see the amount of resteems of your post, you will need to install the Partiko app (most popular Steem mobile app) using this link: https://partiko.app/referral/steem-bet
Community Data
There are 2 main community groups in SteemBet, Discord and Telegram.
● Member count of Discord group is:236
Discord link:https://discord.gg/95cBN3W
● Member count of Telegram group is:71
Telegram link:https://t.me/steembet
SteemBet Official Website
https://steem-bet.com
E-mail:[email protected]
Steemit:https://steemit.com/@steem-bet
Official Discord Group:https://discord.gg/tNWJEAD
Official Telegram Group:https://t.me/steembet