Biggest Upvoters 26/3/2018 - Part I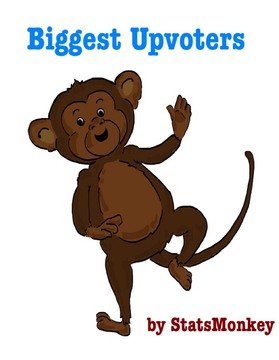 This post provides statistics on the biggest upvoters and upvotes in the latest 12 hours (up to 3 hours ago). The last 3 hours are excluded to allow posts to build up rewards.
The purpose of this report is to inform the Steemit community of who are the biggest upvoters on a day-to-day basis and give the community a feel for how much of the total payouts comes from the most significant upvoters.
The first table below shows the top 10 upvoters in the last 12 hours, what % of their upvote was for their own posts and what % was awarded to other authors. The value shown is the dollar (Steem backed) value of the upvote. I also include the total value of all pending payouts during the same period, which allows the % of total pending payouts coming from the top upvoters to be calculated.
Table 1 - Top 10 Upvoters
---
The second table shows the top 10 upvotes in the last 12 hours. Self votes are excluded from this list.
Table 2 - Top 10 Upvotes
---
About the Data
The data is sourced from www.steemd.com
The upvote value represents the SBD value of the upvote
The upvote value is based on pending payouts so the split between author/curator is not available
---
Thank you for you reading.