Help me bring Thousands of new Members to Steemit
I am asking you to be selfish and promote Steemit through my second account @my3d.guru.
Our Strategy
What I did was to connect my 3D printing website with thousands of visitors every month to Steemit.
Now, every Blog Post of mine has the Steemit Post upvotes and comments at the bottom. This is great although my website is not profiting from this in terms of publicity and SEO yet, quite the opposite.
How you can Help
By following @my3d.guru and upvoting the content from time to time you help my thousand of viewers every month to notice Steemit and hopefully join us here!
There is a big difference if the Post says $0.025 in upvotes like here here or almost $30 like here. Currently this Steemit strategy looks like a disadvantage for my website guests, but I have hope.
Help me drive awareness and new members to Steemit!
If you don't want to follow and like consistantly just click here once! to drive the google search up there. This post is currently on page 3 of Google when searching my website, I want Steemit to be on page one!
PS: I all of this succeeds one day I will likely make a bot out of this account, but we'll see. Thanks in advance!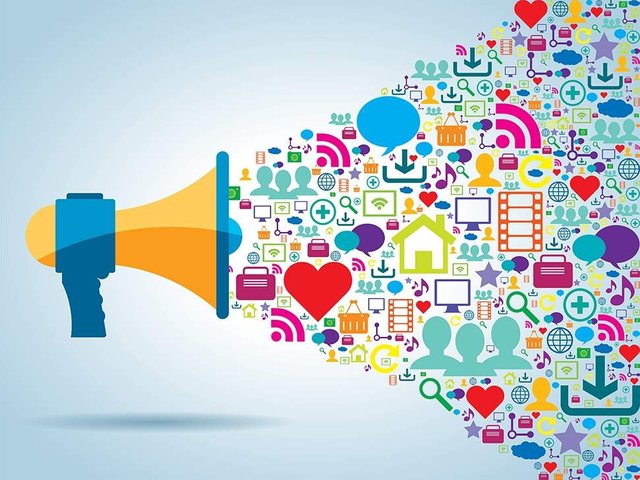 Posted using Partiko Android