So there 100 steemit follower on my train. This is great , don't you thing?
As a token of gratitude i decide to give 1 STEEM to one of my followers.
Winner will be credited after 7 days. Only followers with upvotes and comments on this post will count for the draw :)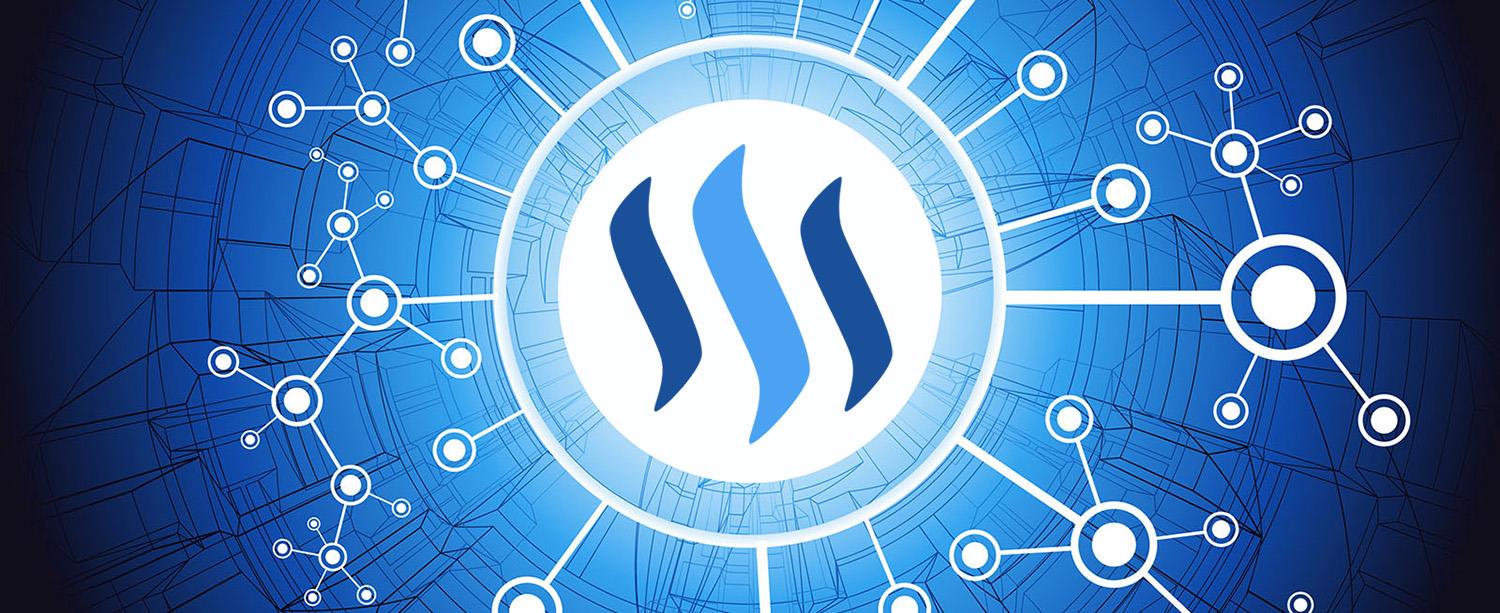 .
But don't loose fate when i achieve 200 followers the price should be 2 STEEM.
Take care guys, You are awesome.