Hello there people,
I'll make this nomination round short... why?
Simply because I don't believe that I need to explain what I'm doing anymore as all my 1700+ followers know the drill by now.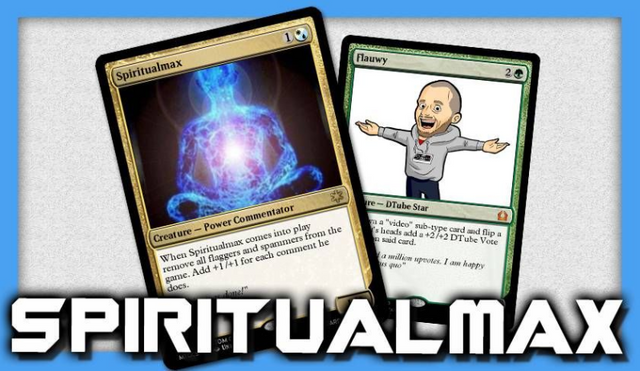 For those that may be passing by, this is my weekly nomination round for my STEEM Trading Card game.
For this edition, my nomination rules are a bit different.
THIS IS GOING TO BE A LIMITED EDITION: ULTRA-RARE CARDS!
This card is going to be a SPECIAL EDITION ANARCHAPULCO batch.
As such, you can rest assured it will be something special.
However, with added editing, rarity and value comes a bigger restriction on nominations.
Here's what you need to do in order to be nominated:
This time, I only accept self-nominations;
You have to possess over 5000 STEEM POWER;
You have to post a picture of you in Anarchapulco.
If you meet these three requirements, then comment below with your picture and I'll review it... hopefully, it's a free pass towards getting a mighty legendary from this special edition.

Anarchapulco Edition Commons: Not Everyone Can Be A Legendary

Finally, if you are in Anarchapulco and you want to nominate yourself through the method lined up above but you DON'T have 5000 STEEM POWER, you can still do it, no matter how small you are.
You're going to be a common though. Sorry :P
Ok guys, so this is it.
Don't forget to tell all your friends who are in #Anarchapulco about this.
Cheers