Screw Malicious Flagging: 1 Flag Vs 130+ Votes
If you take a look at my profile, you'll see that my last post was the target of malicious flagging.
Flagging of a magnitude that while over 130+ Votes were positive and many at 100%, the post was disabled and hidden due to low ratings.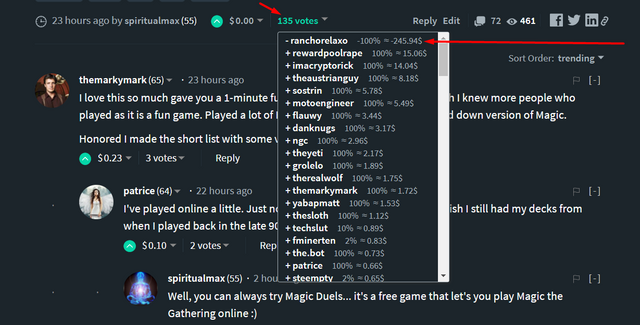 This wasn't any other post though, it was a post that I worked a lot on, and that the community appreciated. It got included in curation posts, had over 70 comments and it was my MOST SUCCESSFUL post ever.
Having said that, I don't even know if the vote was on purpose or simply a mistake.
This is what I'm talking about in today's post.

I Spent 8 Hours Designing the Post: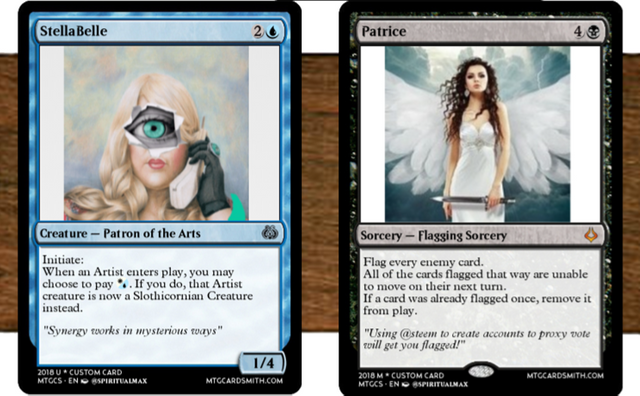 On my last post, I made a Steemit Card Game with a lot of Steemians you are used to see on the Hot and Trending sections of the site.
The cards were based on the popular Magic the Gathering tradecards' designs and were personalized with each Steemian's avatar, name, character traits, quotes, special abilities that showed their personality and more.
The cards shown above are some of the many included in yesterday's post.
I spent a lot of time thinking about who to include, thinking on each individual card and their skilss, designging the cards and placing them all on a A4 International Paper model with wooden railings... it was neat and proper.
It was quality content, and most people noticed that. In fact, there wasn't even 1 single negative comment and the only negative vote was the $280 Flag that made sure my post would see the light of day again.

Everyone Enjoyed it: Laughs, Curation Lists, Trails, Name it!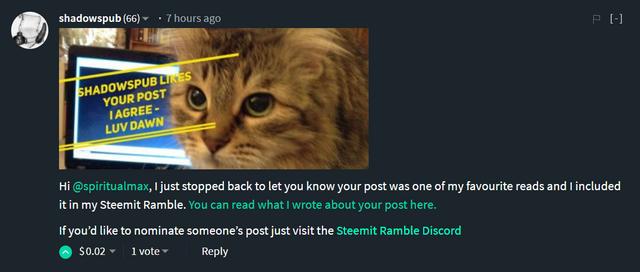 Of course that to make a post where all of the community could relate to the cards and laugh about them, I'd have to make them on high-profile individuals.
I did so, and I never expected this but they laughed along and showed me their support.
Then, the post started to be resteemed and shared on curation lists, and I saw that this was my MOST SUCCESSFUL post ever...
...but it all ended soon enough.
One person, and I appreciate that you don't tag such person on I'll risk getting hammered again, took everything away and hid the post with one click of the mouse.
It was all it took.
It didn't matter that I didn't harm noone, or that I am a small fishy just a month old.
And the worst thing is what I'm going to talk about next.

I Don't Know if the Flag Was On Purpose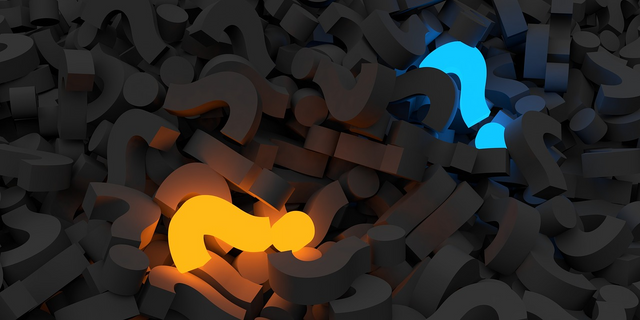 There are a lot of reasons to suspect that the flag wasn't on purpose, but rather a reactionary action due to some rivalries on here.
Due to some resteems, there was room for someone to suspect the post wasn't humorous at all.
Maybe it is even a scripted thing.
I don't know, I have no explanation. What I do know is that I still think it is worth it.
It was worth it because even though the post is hidden and with zero rewards, people still come to comment, laugh about it and leave me with words of support.
I got to get a reaction from the community, and the community recognized my existence.
That in itself was a blessing.
Having my existence on this ecosystem acknowledge was worth all of that and more.
I'll resume my regular postings tomorrow, and who knows if I'll make more cards eventually.
Cheers