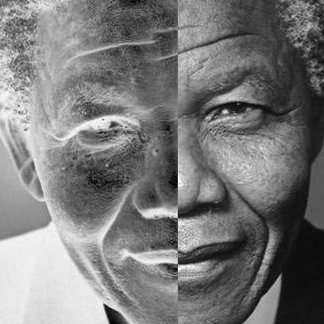 Have you ever shared a vivid memory of something with many people, only to realize that event never happened? You may be experiencing the Mandela Effect. The Mandela Effect is one of the internet's recently popular conspiracy theories that has been messing with all of our brains. This phenomenon is when thousands of people with no relation to each other have the exact same collective misremembering of the same event.
The Mandela effect is the belief that some differences between one's memories and the real world are caused by changes to past events in the timeline. Many Mandela effect believers believe it is caused by accidental travel between alternate universes.
It was named after Nelson Mandela, whom some people erroneously believed to have died in prison in the 1980s. Contrary to what many thought, Mandela's actual death was on Dec. 5, 2013, despite some people claiming to remember seeing clips of his funeral on TV.
These false memories have some people thinking their memory sucks, but some wonder if they've gone to a parallel universe, or if time travelers have gone to the past and slightly affected our present, or if they're simply losing their minds. Whichever it is, what's most interesting about the Mandela effect is that so many individuals share the same false memories.
Here some examples of this phenomenon:
The show isn't called Sex in the City.

It's Sex and the City, but many people insist they remember it being "in the" at some point. Some people have even posted pictures of old memorabilia they have that supports their false memory.
"We Are the Champions" by Queen ends differently than many recall.

Many of those familiar with the song remember the final lyrics being "No time for losers, 'cause we are the champions…of the world!" Guess what? There is no "of the world!" The song just ends, and it's driving people crazy because they feel 100% sure that they've heard otherwise in the past.
The tip of Pikachu's tail isn't black.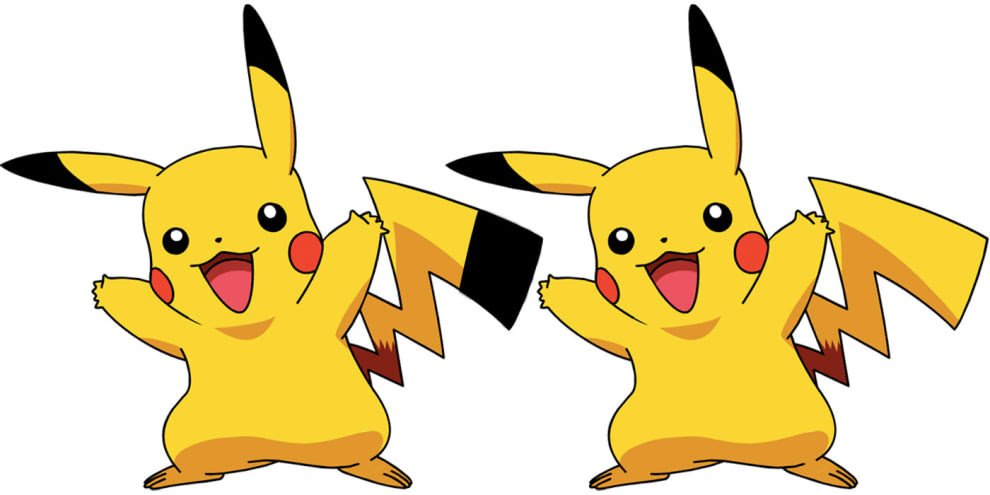 4.Darth Vader doesn't say, "Luke, I am your father."
"Luke, I am your father" is one of the most famous phrases from film, but many are discovering that it's not what Darth Vader said. He actually says, "No, I am your father." So, is this just a misremembered movie line or did some otherworldly shenanigans take place? This isn't the only Star Wars–related Mandela effect instance…
The Queen in Snow White never said, "Mirror, mirror on the wall."

While the famous Snow White quote you've probably heard others say and repeated yourself is "Mirror, mirror on the wall," it turns out the correct line is "Magic mirror on the wall." Some people also remember the second part of that quote being "Who is the fairest of them all?" but apparently it's "Who is the fairest one of all?"
It's mind blowing right???
There are a lot of different theories for why the Mandela Effect exists. Many believe that it is a result of time travel. Possibly some person who will live thousands of years from now traveled back to our time and changed little things in the middle of our lifetime. Others think it may be due to the shifting of parallel universes. Perhaps we all once lived in a universe where things were slightly different and we still remember it that original way but are now in a reality where things are different.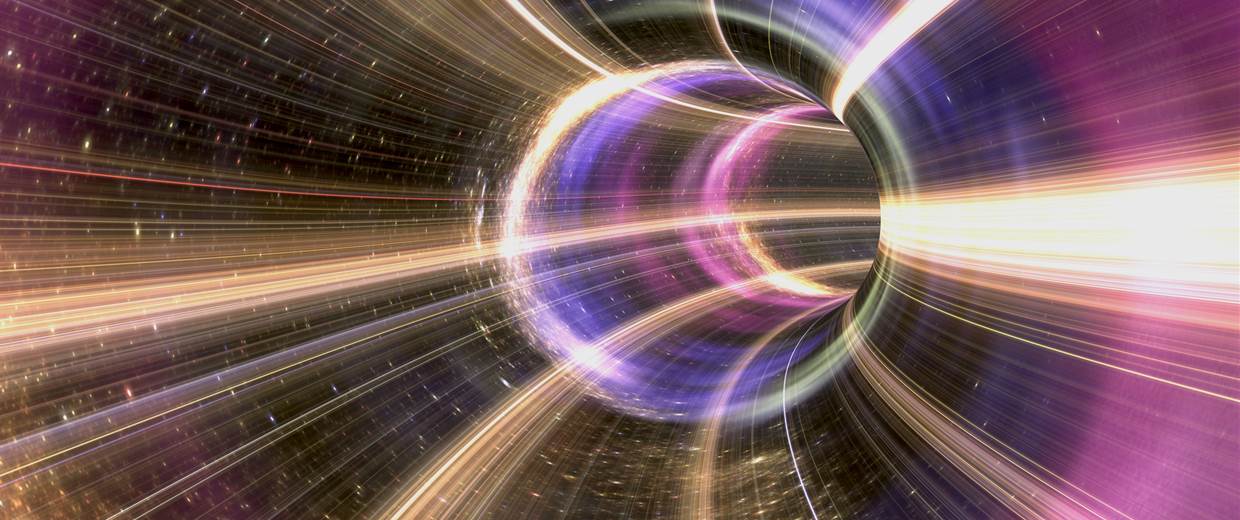 If you know some more examples of this affect, please share with by comments!
^^^^ Upvote & Resteem! ^^^^