WHAT I HAVE TO SAY ABOUT STEEMIT CURRENTLY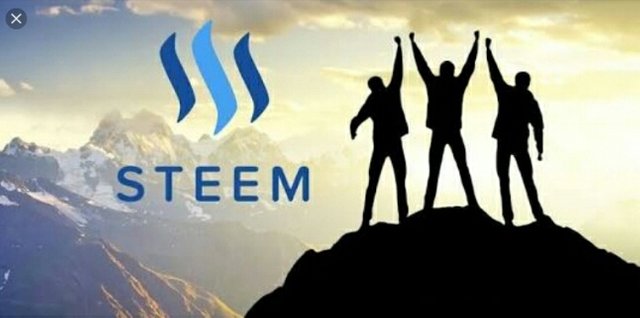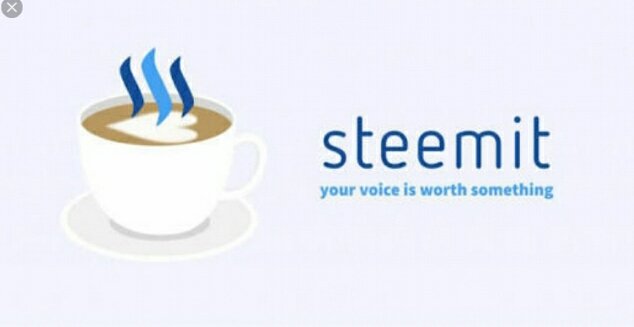 So normally everyone must have experienced hardship in one way or the other, so why does it look different every time it comes? why do it always try to overwhelm us?
We are now in a state of panic in this community, before we don't even bother checking the market cap for the cryptos in this community when we want to withdraw, but now i can boldly tell you that i keep checking for a miracle daily, i just keep staring at the market willing it to improve.
But what i like in this community is that we all are busy trying to discover the problem affecting us The whales are also talking to their followers and others about remaining strong and keep #steeming and keep hoping for the best.
Well i must say say that the conditions are gets worst by the day, disappointments but we are strong enough we can pull through we can succeed i am not saying all this just to boost your morale the truth is i just got to motivate myself because the main objective in life is to live it to the fullest worrying will not make the problems go away but faith can make.
Different news are constantly being spread around daily some makes us hopeful why the others makes us scared, well nothing good comes easy, i think the struggle makes way for excitements when we finally get what we want.
In conclusion most of us have lost the motivation,owing to the fact about the low value but don't get discouraged those that left probably have an alternative but for we that don't have any alternative we must work super hard and keep the faith alive.