Coffee that's too big for me...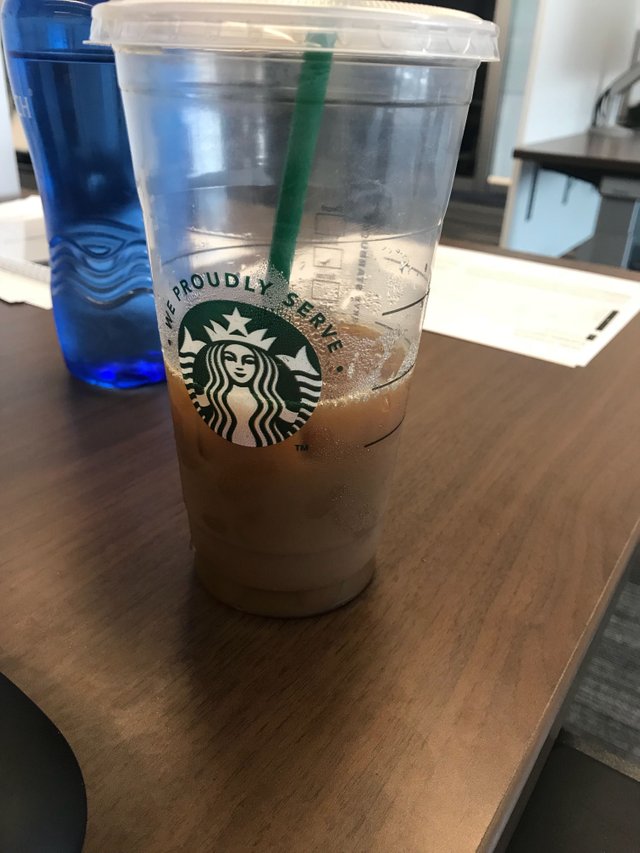 So I'm not a big coffee drinker, the only coffee I really drink is the watered down crap that is free in our work lounge. Well I wouldn't even call it crap, I actually quite like it, but my coworkers say it's crap so...
Anyway I had to meet with someone, and they offered to buy me coffee! The thing is, Starbucks was out of their regular brewed coffee so I was put on the spot to pick something else! I'm no expert so my coworker suggested me to get this cold brew coffee. I asked for a small, but the worker gave me a large just to be nice I guess.
I actually like the cold brew a lot! I just feel a little sick after drinking even just half of it! Not what I needed before the gym LOL!
Posted using Partiko iOS