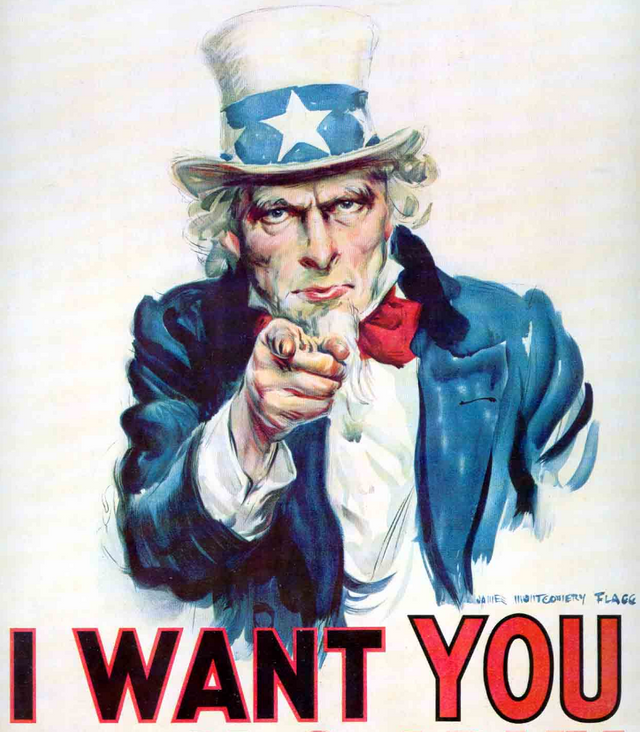 Hello there, fellow steemians. If the title of this post made you actually come here and read it, then you are the person we will be hunting for very soon.
A number of Steemit members (myself included) are currently working on a new community to bring together the steemians that write about education, philosophy, religion, and everything else humanities related.
Please check back in a couple of days and follow me or @steemdeepthink for more information.