Hello everybody!
After some thinking and observations and make some analytics how Steemit works I got conclusion What I will never be on top and #trending post position. And I try explain why.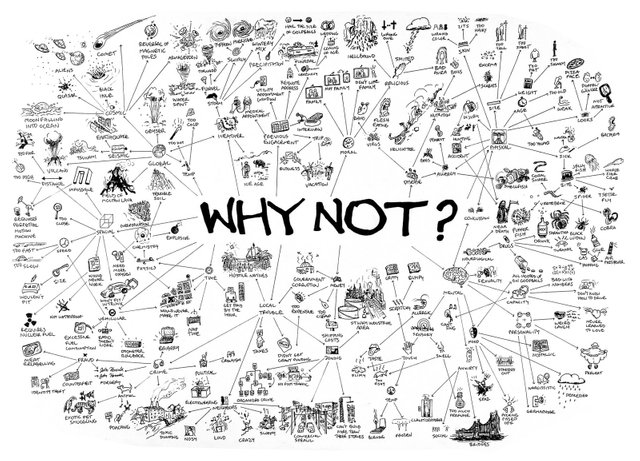 I'm a regular guy with technical education.
I don't think what my life have really something especial or useful for sharing to Steemit community.
I don't like make a silly posts about everything.
I don't think what tons of single-type post what flow the Steemit can help to change world to a good way or push human beings to a higher levels of evolution.
I like to produce of to do something real instead generation a informative noise.
I'm not popular and famous and can't bring a lot of new members to Steemit.
English not my native language and this don't allow me make easy reading a post at this time.
I can't always looking for personal profit because I like to share everything.
Even if I will discover cold nuclear fusion and make a announcement this post will drown in a large flow of new messages. And most people don't find real and significant things fun and interesting.
I can't catch what society needs.
I don't have any whales in friends and I don't invest much funds to have a power.
Anyway I don't Steem hater and I will continue make posts time to time.
Thank you all for your time, yours @smailer