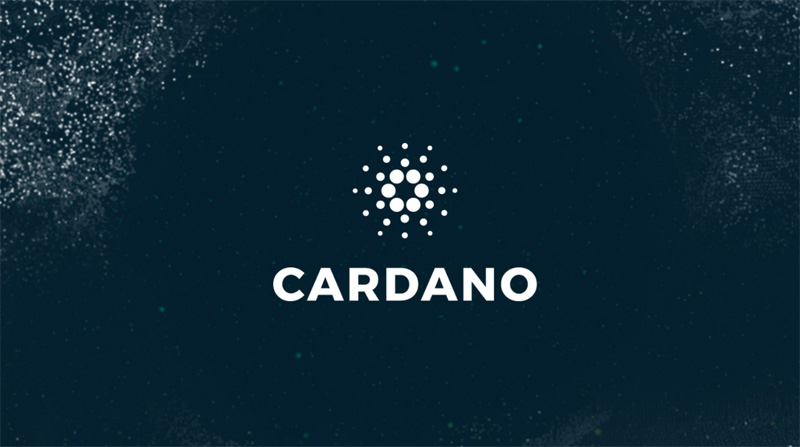 Imagine if you've bought Ether at 2 cents each!!! Now is your chance
ADA released and listed today at Bittrex, currently trading at only 0.02 USD!😱
Now that's a steal. Cardano is both a platform and a currency, which will play a big roll in the market.
The project ico has been 2 years on the way, and team is crazy strong.
bittrex hasn't listed any new coins in forever, and then ot of nowhere ADA get's listed. this is huge!
You don't want to be missing out on this!
it'll of cause be highly volatile the first couple of days as it get's settled, but it'll be shooting straight up in a matter of weeks.