How To Create A 2nd Steemit Account Using Anon Steem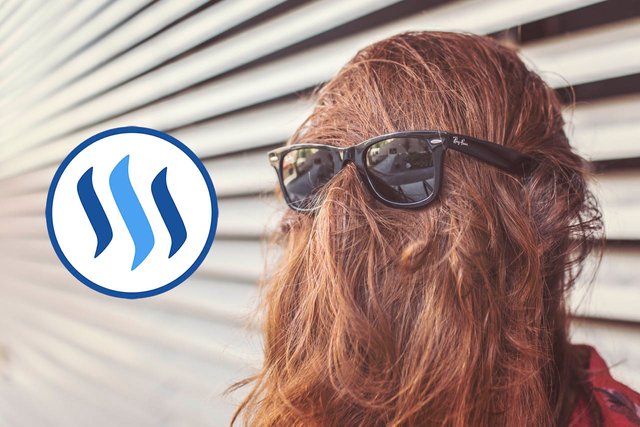 If you are interested in creating an additional Steemit account, Anon Steem is the tool for you! 
I found this tool the other day while looking for ways to create an additional Steemit account. Currently to create an account through steemit.com you need an email and unique phone number (more specifically a unique sim card). This can become an issue if you run out of additional phone numbers. 
You should instead consider account creation using Anon Steem. 
You might desire to have an anonymous account for a brand, new online persona, or private Steem asset storage. 
Anon Steem accepts BTC, LTC, and STEEM. Although paying with STEEM might poke a hole in your anonymity plans. 
I acquired an account with Anon Steem and paid with LTC, as Bitcoin is crazy slow these days. It ended up being around $17 worth of LTC.
It took about 8 min to get the account name and password, at which point I logged in and changed the password securing the account.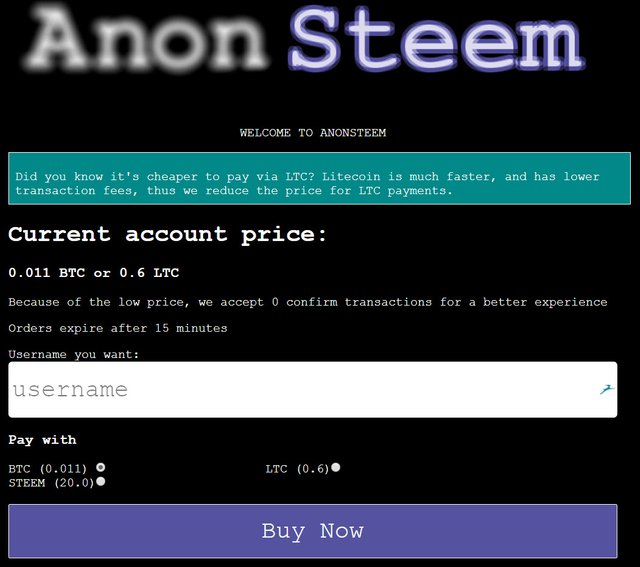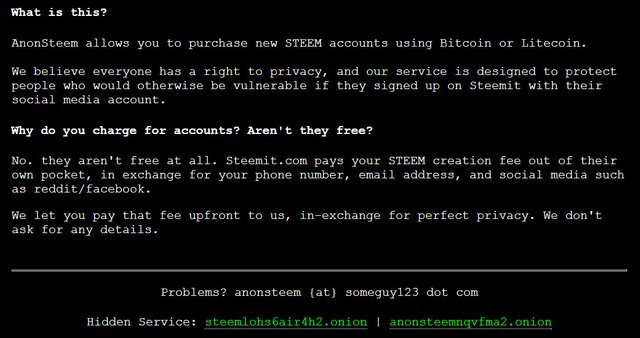 I highly suggest using Anon Steem to scoop up another account. The process was smooth and painless.