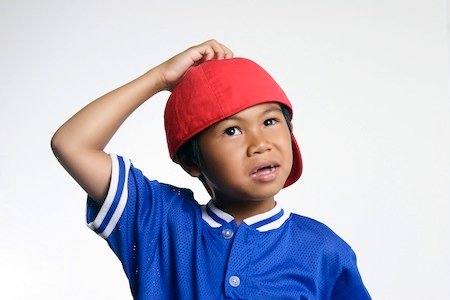 I am really confused about this because my understand is that the bitcoin network should have no effect on the steem network. Regardless, when bitcoin is dropping it seems like it is really hard to buy votes.
Right now, https://steembottracker.com is not loading information. Also, https://smartsteem.com?r=coin-garden is not working properly. All of this is because Steemconnect is not working properly. So apparently everything must be done manually, if that even works. I have noticed this the last few pullbacks in the bitcoin price and I am really not understand what would cause this. Even when I tried to make this post it told me to "login using your posting key" but my account is already logged in... What is going on?
Can someone explain this too me?