I Can't Believe I Ignored Steemit For So Long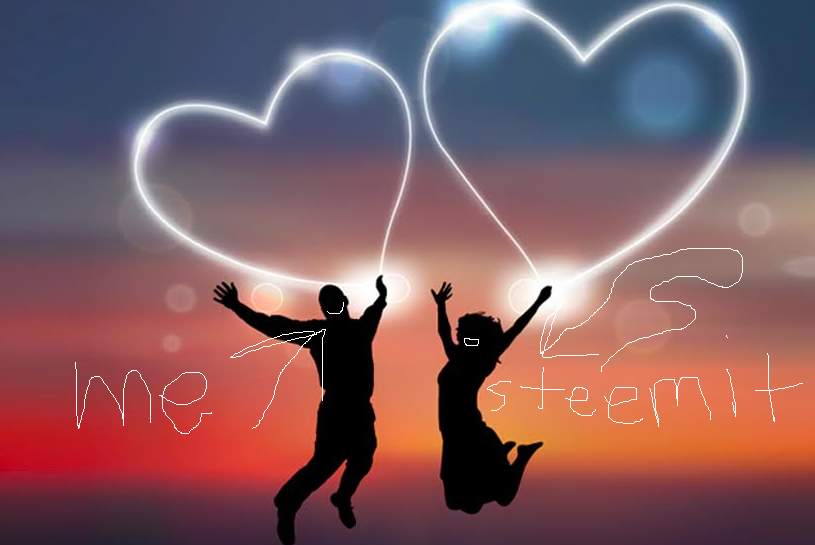 I remember when I first joined Steemit. There was a massive buzz in the crypto world, the Poloniex troll box was abuzz with talk of this new website Steemit. I can't here to join and wouldn't you know, new registrations were disabled because there was such a massive new rush of people to the platform. It was a crazy time. After a couple days things calmed down and I was able to register.
Once I registered I had no idea what I should do. I kind of joined in the beginning to just join, I didn't really have any ideas or reasons behind it. I just thought it was a "cool idea" at the time. Back when I joined, I made a few posts and made a little bit of money. Looking back I am surprised I wasn't hooked on it then. Back then I really didn't see myself as any sort of content creator so I just kind of walked away from Steemit and went and did other things to make money. I have been around here and there but not really active. I would stop in from time to time to see if things changed and of course read a couple posts.
A Few Things I Love About Steemit
Anyone can be successful here! A little bit of creativity with a lot of drive can bring you a long way in a platform like Steemit!
You get to see people grow! - It is fun to see how someone grows their profile over some months as they decide exactly who they want to target with their content. I love progression of people, it's a beautiful thing! You are the one to move yourself forward and you are the one to hold yourself back!
No one "middle manning" for profits! All the mainstream social medias grab as much money from their advertising platforms as possible. And oddly, the more money they make the more money they want to take instead of giving better deals to customers. But not on Steemit!
Possibilities are endless! Major my previous experience in marketing is what gives me the idea that Steemit is yet to see its full potential tapped into. Right now, I would argue that the demographic of folks involved in crypto currently is much narrower than I believe in will be in a period of 2-5 years. There is room for everyone here and its wonderful to see the diversity in the niches and profiles here. Personally, I love to see some gardening posts here on Steemit because, well, I LOVE Gardening! <3!
A Shared Drive For Success - I love how we kind of all get to rub eachother's backs. Everyone one wins here as long as you are active and you do your part. I love that liking peoples posts can literally end up changing the amount of money they have in their pocket. Seriously, how great is that?

Much Love
The community here is great and so positive. It is one of the things that draws me here. Although people can be critical at times, I believe it has to happen to have honest conversation sometimes. But overall the community is happy, friendly, and loving!
Thank you for reading >> Next Post >> The Ice Sculptures In My Town - Coming Soon!