[Steemzon.com] - Buy or Sell goods and services for Steem Dollars
I know all of you need money for the Steem Fest and because I find myself in the same situation as you,  I was thinking to create something that can help me and you to accumulate enough Steem Dollars, in order to buy the tickets, accommodation and flight tickets. 
Next year me and @diana.catherine are going to marry (yes, she's the one, my baby  😁 ),  so we have no extra cash for this kind of events. 
We all have something that we want to sell because we no longer need it or , if you are a freelancer, you have valuable services, that can help someone else, who needs them.
Let's see how steemzon.com can help you buy or sell goods and services for Steem Dollars. 
 ✅ Easy and free way to publish your ad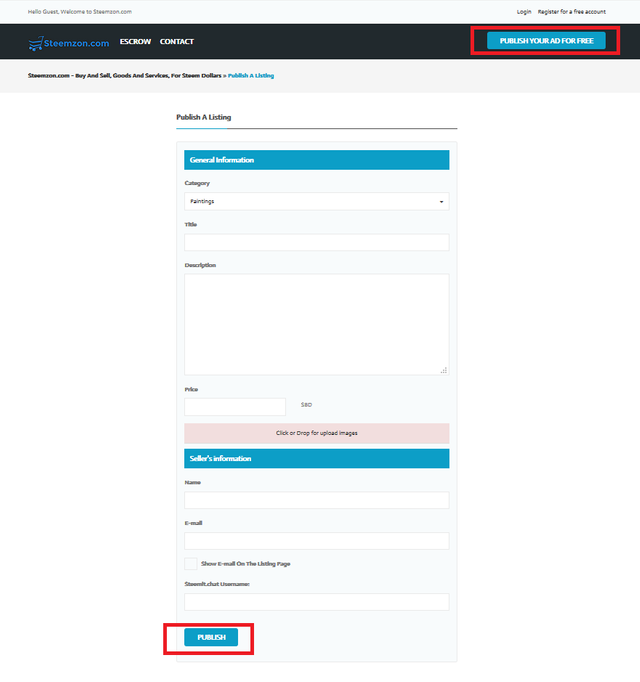 ✅ Price listed in Steem Dollars - SBD
 ✅ Many categories for goods and services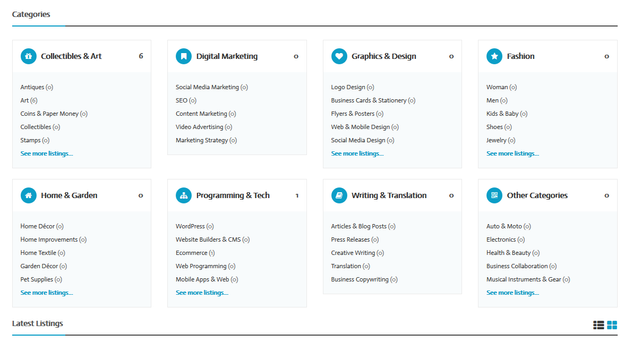 ✅ Contact the seller via email or steemit.chat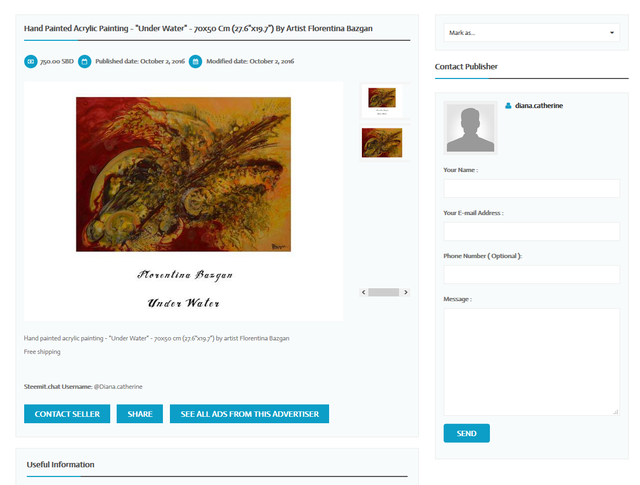 ✅ Easy way to manage and edit your ads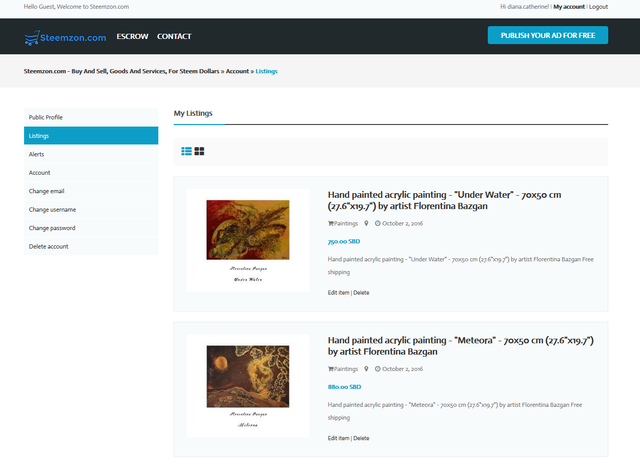 I think it is the time for us to use the Steem Dollar like a real value and spend it to buy stuff and services that we want or need.
I will continue to update this project, so suggestions are always welcomed. If you want any other features or categories, please use the comment section.
Future plan:
escrow services;
premium listing;
profile picture;
buy now button.
Visit steemzon.com to publish your ad or spend your Steem Dollars right now! I also recommend you to join the steemzon.com channel on steemit.chat.
Me and @diana.catherine want to come to SteemFest, so the money earned from this project will go in our Steemfest budget.