Cryptos are taking quite a beating.
Do you still believe?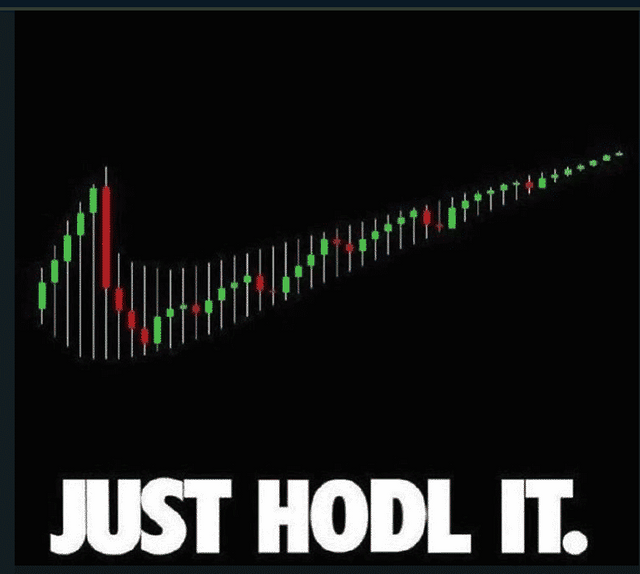 The sad fact is that so many thought Cryptos would go up and up and up with absolutely NO resistance from TPTB.
As silver stackers, we all knew better (at least we should have).
It's not too late to get in on the next big thing....SILVER!
Stack On!