The Scoop
Word Up everyone! Here are some Variant Covers for "The Blockchain" Animated Cartoon. Aside from the animated cartoon me and the team will be producing a Comic that tells the story in more depth. To celebrate the launch of both the Cartoon and Comic we are releasing tid bits of kewl jewels.
Video Log Update #001 + Easter Egg @ 5 minutes and 20 seconds in.
Stay tuned throughout the week for more Easter Eggs leading up to the Premiere Trailer of "The Blockchain"
Roll Out Plan.
March 31st 2018 - Release the first Chapter of the Comic
March 31st 2018 - Release the Trailer for The Blockchain Animated Cartoon.
April 1st 2018 - Release Blockchain Animated Cartoon Soundtrack
April 12th 2018 - Premiere of the first Full Length Episode of The Blockchain Animated Cartoon. Episode One "The Transaction"
Late April 2018 - The Blockchain Animated Cartoon Episode 2.
After I finish this up, its back to the good ol @dvines project for me. We ran into some hiccups, but nonetheless the show must go on. I should be bringing some updates on that project mid April.
Variant Cover #0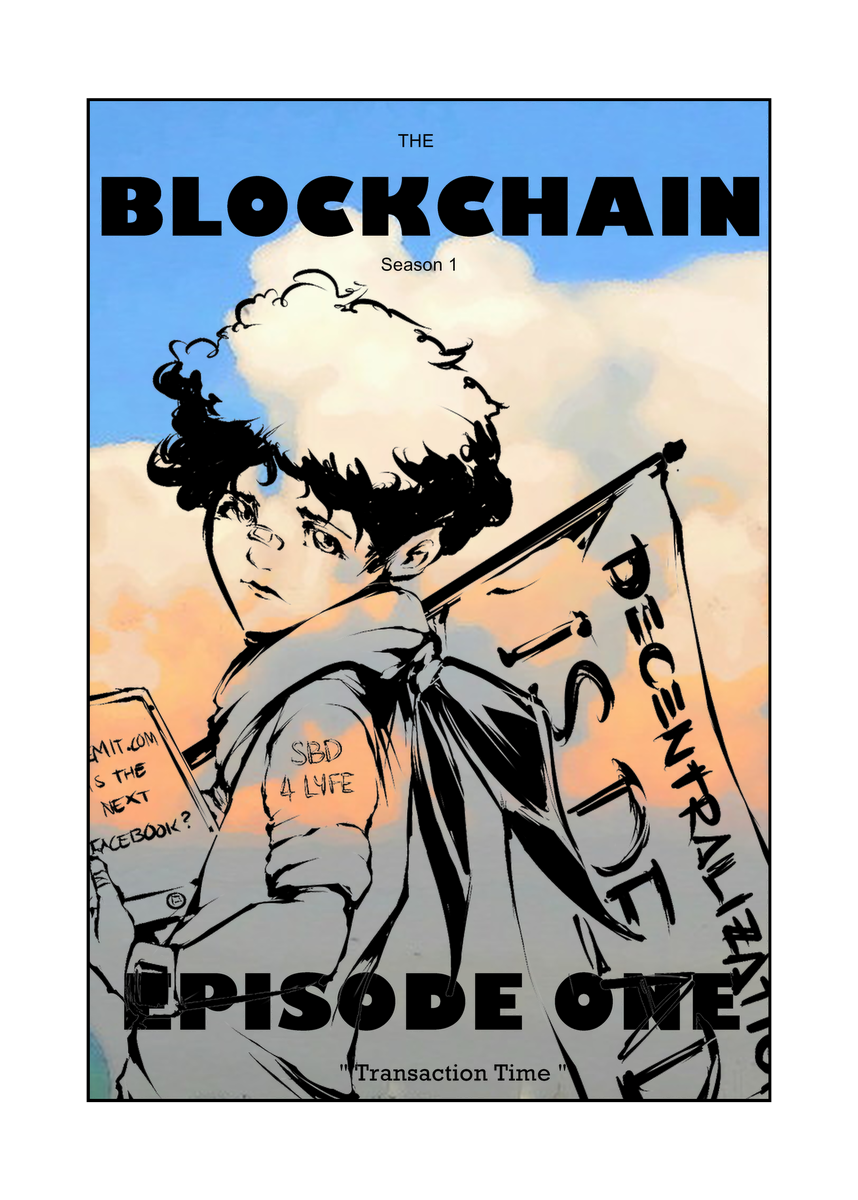 Variant Cover #1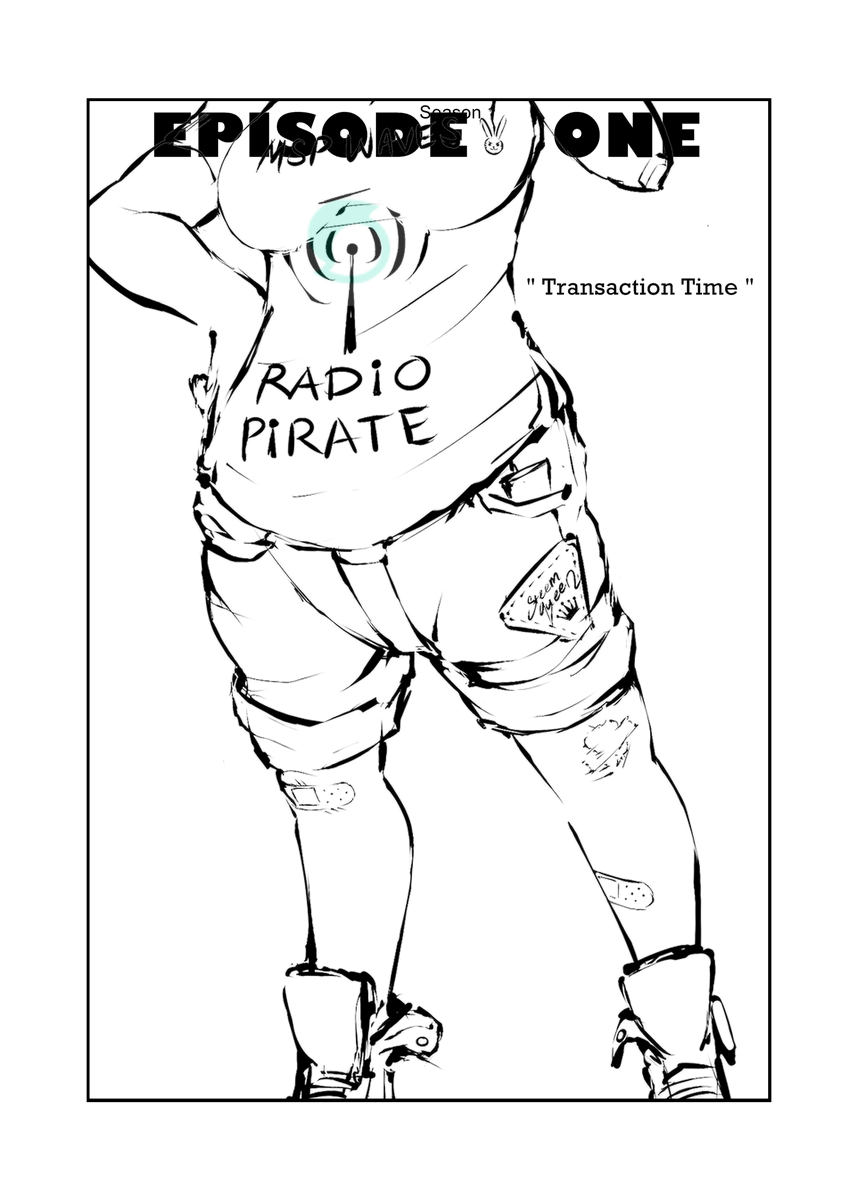 Variant Cover #2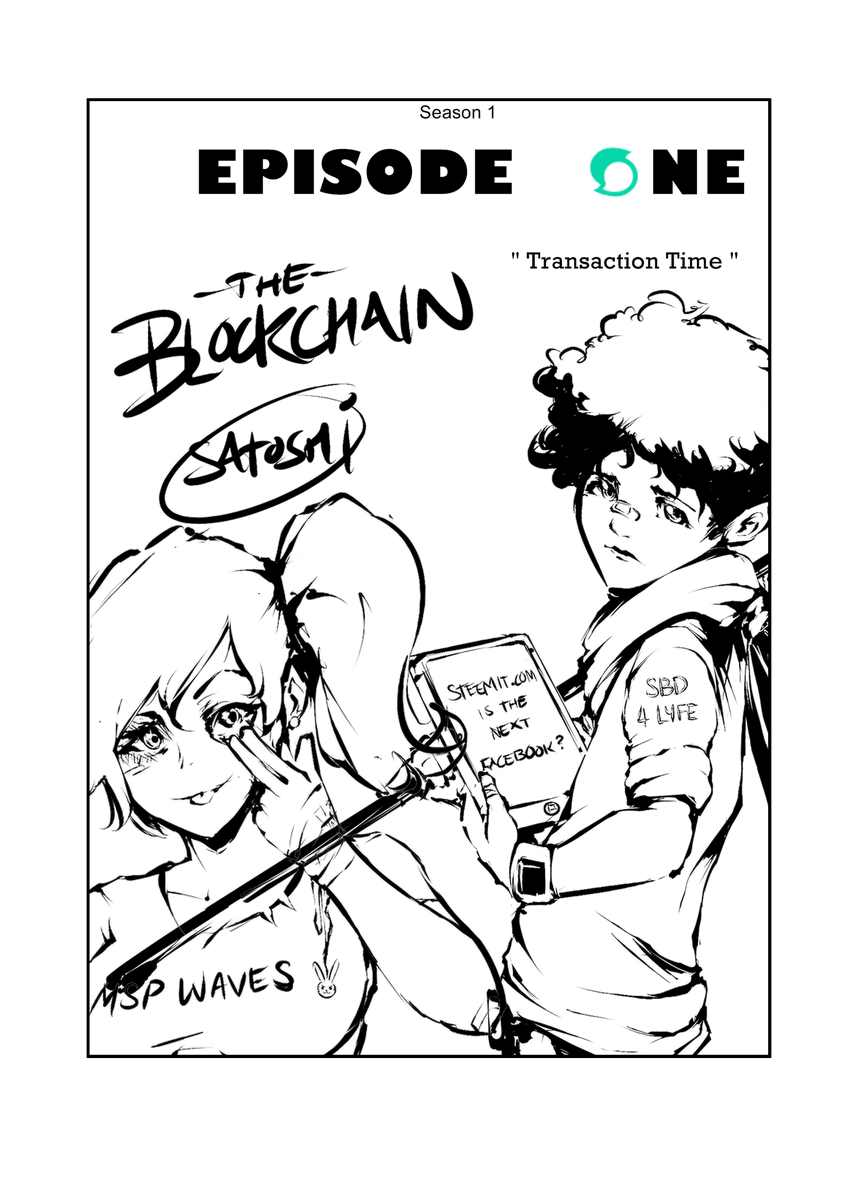 Become apart of the Culture now! Support/Sponsor/Donate and find out how you can either;
Help Create a new character for the Cartoon Or get drawn into an Episode of "The Blockchain"
Receive Exclusive behind the scenes footage, from drawing characters down to vlogs.
Get all Episodes & Soundtracks Early.
Free Swag!
Much Love to the following STEEMIANS!
@ausitbank
@timcliff
@nanzo-scoop
@aggroed
@teamsteem
@soundwavesphoton
@techslut
@isaria
@bambam808
@globocop
We appreciate the upvotes! thumbs up
To all our small minnows, keep showing us that love, we see you to. Once we get enough in the budget we will do something nice for you!
Upvote Resteem and follow to help Support this Project.
Also supported by.


Bitcoin SwC Poker, use affiliate code Blazin8888
Help us Build the culture. Spread the word! If we get lucky @ned will fund us a little bit to make it 20x more awesome!