300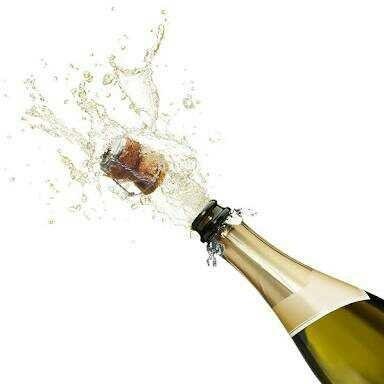 SOURCE
300 sounds like one of those Spartan movies, right? It is in some sort of way because i feel like i should celebrate my 300 awesome people that follow my posts. I know its not alot but allow me to brag about it and say THANK YOU for reading and commenting on my posts!
Its been a journey, one which has been challenging but awesome, there are times that one feels like giving up - when you write what seems to you like a very good post and no one votes it but you see they've seen it! Haha, what's up with that though? Why would you look at somebody's post and pretend like you weren't there? It's savage to say the least!
Friendships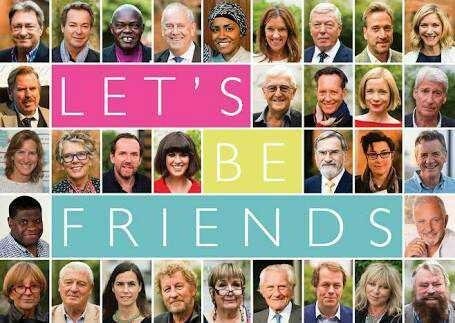 Source
I have learnt alot from you guys - and just to mention a couple of friends i have interacted with through their post. @mutitum has been a great cook reference, she made me attempt to cook chapatis, which i failed terribly by the way! Environment and energy from the passionate @cmbugua, @stbrians the rhymster and his in-depth knowledge to matters life, @wacera our explorer who chooses to see the positive this world has to offer and sharing it on @dtube, @jeanwandimi the wine connoisseur, the expert wine blogger, @spiritualmax the steemit spiritual leader and a guiding counsellor, @good-karma a person who is quick to help and offer unlimited support, @raymondspeaks whose posts are ever inspiring! Plus many, many more of you that make steem a reality!
Helping out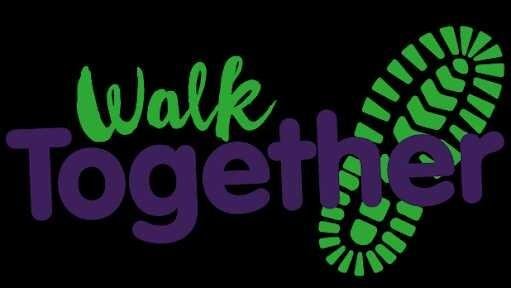 Source
Our interaction through @esteeem has been awesome and as we continue to soldier on together i hope to discover more of you to build this community together. I am grateful that we have been able to share positive vybes.
I cannot guarantee that this is my last celebratory post on steem, because i know if we keep this going then we can achieve more. A day is coming where people will achieve their dreams to own houses and good rides, pay for their education and other basic needs through steem.
"It is not steem that will fail us, it is us who will fail steem"
"keep steemin, keep it going"
THANK YOU FOR READING PLEASE LEAVE A COMMENT