Delete and Edit a Steemit Post. Here is the How to Guide for Editing and Deleting a Steemit Post.
To Edit or Delete your post you have to be on your blog page.
Now click on the post you want to edit or delete.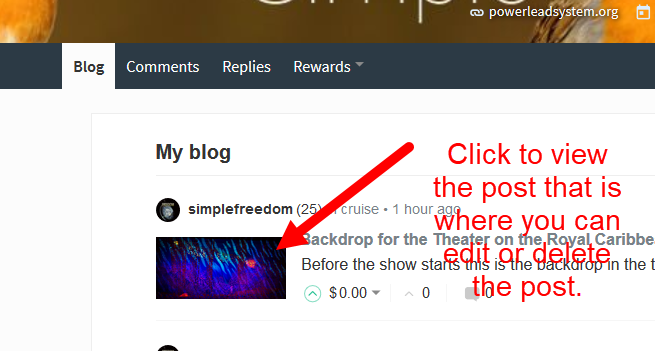 To delete a post you cannot have an up vote or a comment on the post if you do you will not be able to delete the post also you have only (I think) 7 days to delete if there are no votes or comments on the post or it will be there forever.
To edit a post you have 7 days to edit the post otherwise you will not be able to edit the post after 7 days from creation.
You will find the edit and delete links near the bottom of the post.

To delete click Delete to delete the post and Click cancel if you do not want to delete the post.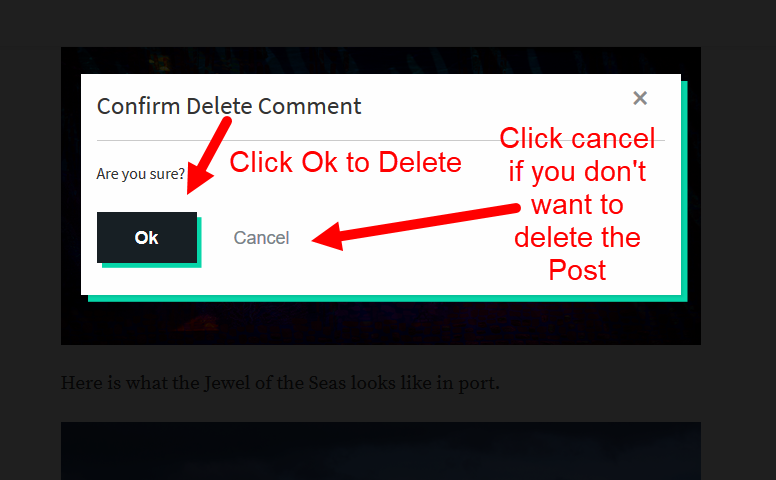 To edit the post just click the edit link and you can edit the content and remember you only have 7 days to edit the post before you can't edit the post any more.
Hopefully this post helps so many out there to understand how to edit and delete Steemit Posts.