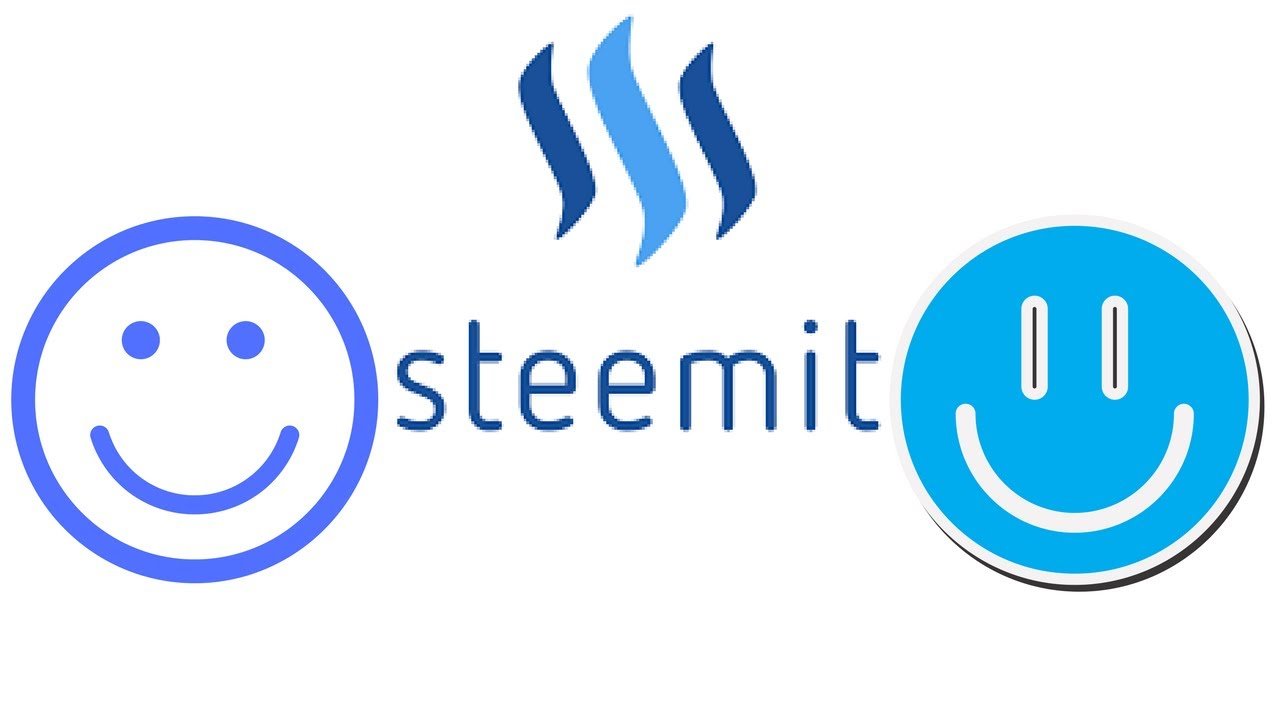 Your big opportunity may be right where you are now. Napoleon Hill
9/09/2018
Dear: Journal,
This week's achievements:
Voting Weight: 6135 SP
Reputation: 57.5
Goal for next week:
Voting Weight: 6145 SP
Reputation: 57.8

All cryptos were in the blood path in the past few days. So what? If we can't handle the bad time. There will be no good time for us.
I hope Steem touch $0.10 so I can buy a lot more. Don't get me wrong, I bought Steem at the top end as well.
What I am trying to say is, doesn't matter Steem goes up or down, there are opportunities from both ends.
Stay tuned guys and thank you for reading.