Steem Diary Entry 4 Season 2 - 4/8/2020
Dear Steemit Diary this is entry #4 for the Steemit Diary game Season 2, I have my alarm set for 7.00 AM as I find this time to be working well for my schedule, today I got up for 8.20 AM I wanted to be up earlier as I don't have much time in the morning to do the things I want as unfortunately I'm back to work again today for another long shift.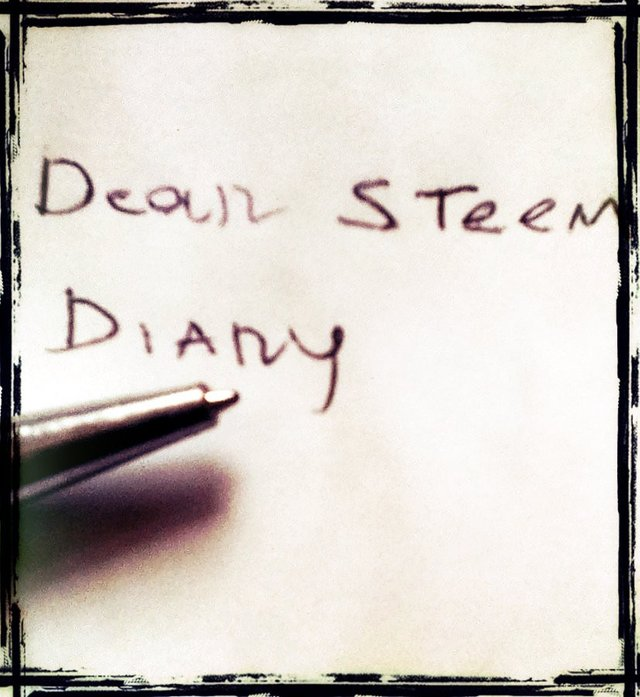 ---
Image By: @simonjay
---
I started by logging into Steemit to do my daily online tasks, I went over the time that I had allocated for myself so that I could get as much done as possible, while happy with what I managed to get completed that did mean I was now running already late.
Regardless I went down for breakfast but before that I found Ryan in the kitchen.
It was good to see him up and about as the last few days he as mostly spent his time hiding in corners around the house.
I got out some strong smelling food to see if it would entice him to take a bite, the results were good!
He as finally started eating, he is still not himself but there seems to be some improvement now which I hope will continue.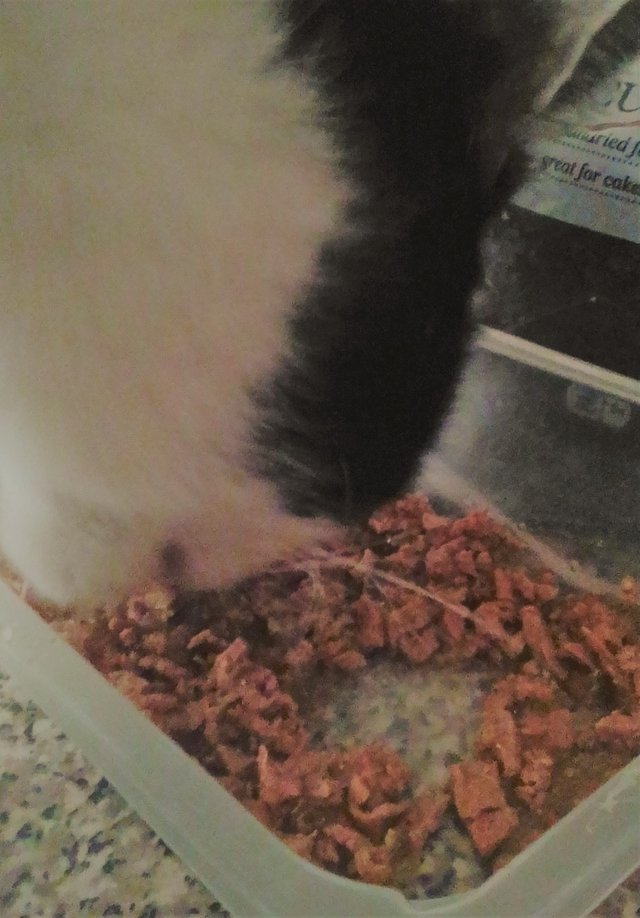 ---
Image By: @simonjay
---
With Ryan eating he's breakfast I went to have mine which for this morning I had crumpets with butter.
When I headed back up it was basically time to get changed for work, yes already, it was going to be a long day and I didn't look forward to it.
I got ready, grabbed my things and left for work, today was actually nice outside it wasn't hot nor was it windy, the air was cool and it wasn't too busy out.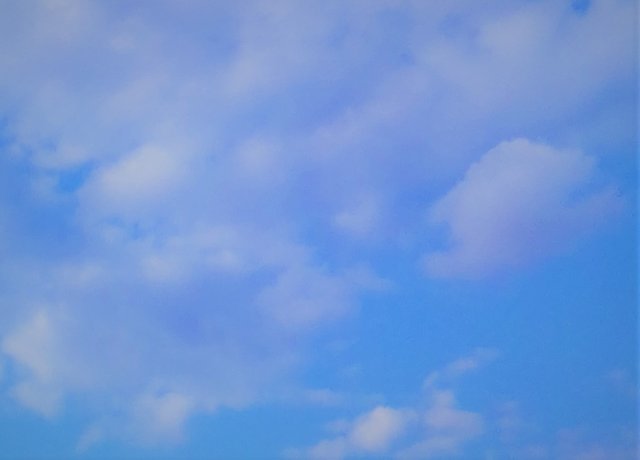 ---
Image By: @simonjay
---
Once I got into work "1 minute late" which luckily it was not noticed by anybody I was very quickly informed by a colleague on what my task was for the day, it was another long and pointless task given out by the superiors which really didn't make much sense but heck you have to do what you are told.
Later in the day I was shocked by one of my colleagues she is basically a very shy quiet redhead but today she turned up to work with dark black hair. She also had her ends in a dark blue colour and not only that but it also appeared that she had missed abit as the end tip of her hair was still ginger in colour and almost in the shape of a diamond.
I'm all for people changing their look if they want, but in all honesty I'm not sure if it's suppose to look like that or not?
It looked like it was a very poorly done job on all her chosen dye colours, or perhaps it's just a new style in fashion at the moment.
I asked a few of the other girls later if her hair was suppose to look like that and most of them said no or that they didn't know themselves, I noticed that nobody actually said it was correct, well I hope the poor girl gets her hair how she wants it to look in the end.
About 3 hours left into my shift there was another incident one the girls came from the upstairs floor and nearly fainted I noticed this and asked if she was ok to which one of the superiors also noticed something was wrong.
The girl responded weakly saying she is feeling dizzy and faint, I told the superior right away I could cover her upstairs while she rests for a while if needed?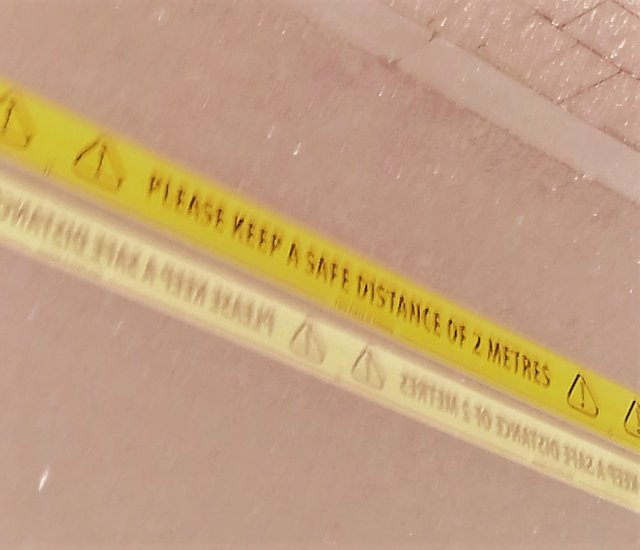 ---
Image By: @simonjay
---
I went up to cover her duties and in my mind I knew exactly why she felt faint. it's simply warmer upstairs and our boss does not allow us to have drinks upstairs due to the covid crisis, regardless I think it's sick he wont allow us any water while working on another floor.
This is not the first time someone as felt faint working on another floor level during the warmer weather season and yet still this company wont change it's ways.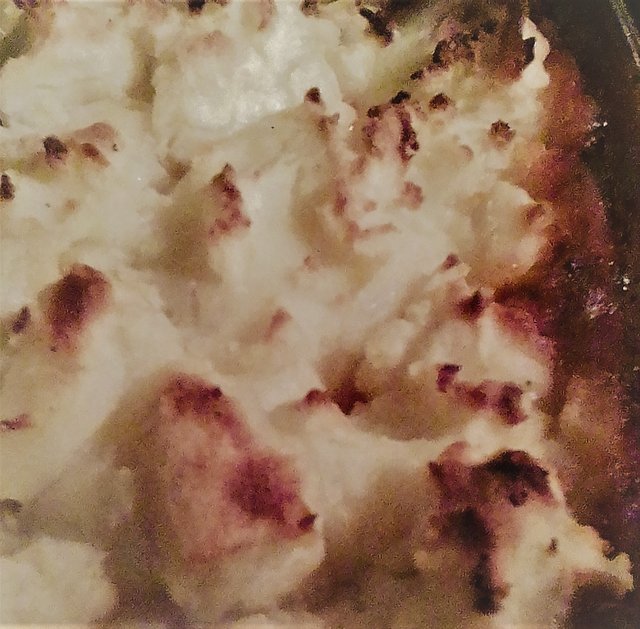 ---
Image By: @simonjay
---
Anyway in the end she recovered before we all finished our shifts, I went home and started on dinner for tonight we had a casserole of mash potatoes, chopped vegetables, carrots, tomatoes, mushrooms and onions.
After dinner I watched some Tv, I watched an episode of Law & Order UK, while this episode was interesting to watch it's something I have seen too often within the series, which consists of the guy they are trying to putaway deciding to ditch he's lawyer and instead represent himself in court, of course in court he turns out to be one heck of a good lawyer.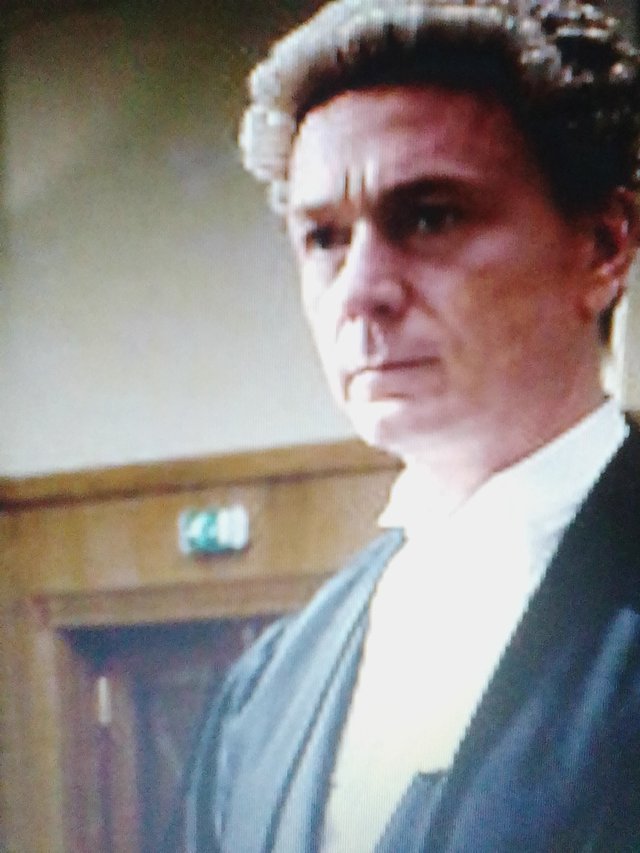 ---
Image By: @simonjay / Captured From My TV / TV Series: Law & Order UK
---
As usual he nearly gets away with it but ultimately fails, after the episode finished I went to sleep.
And So That Concludes My Diary Entry For Today.
---
Our Ship Is Now Double Dolphin Powered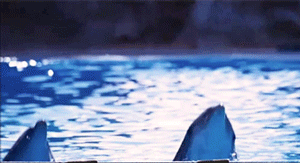 ---
Source: giphy.com
---
---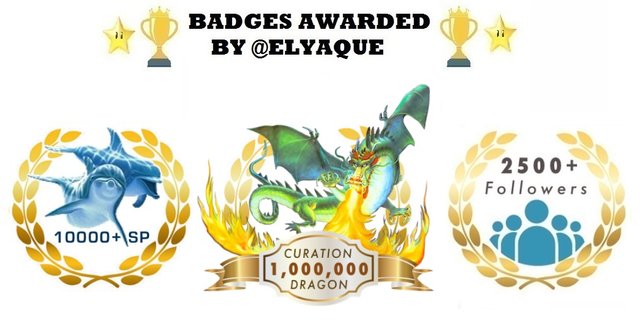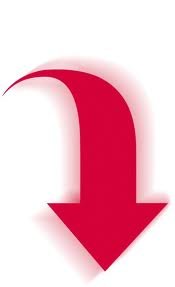 ---