Good morning members. We are back on track, hopefully the nodes cooperate a bit longer this time around, otherwise bear with us, we are hoping to make some changes to improve performance!
Happy steeming
If your an active daily poster here on steemit, you should consider delegating some SP to our great community curation and upvote bot. We can provide you post rewards greater than 10X daily self votes for your delegated SP.
You can read the entire FAQ post here to learn more about our great community.

Stax Pixs
Be sure to check out this awesome event our good friends over @thealliance are hosting, definitely my favorite community here on Steemit!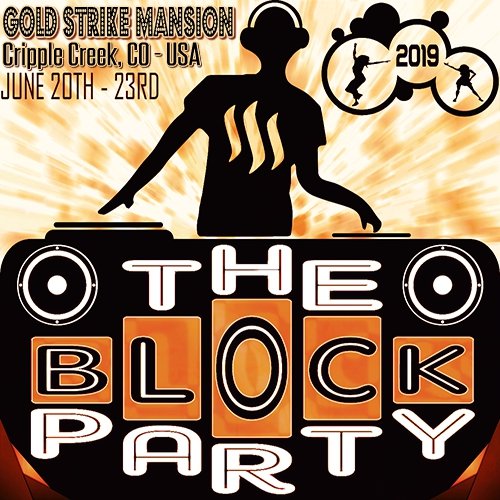 https://steemit.com/thealliance/@thealliance/the-block-party-june-20th-23rd-counting-the-days
Our Turf players
Shout out to our community partners!
There are lots of other great upvote and curation services across steemit so please feel free to check out some of our partners. Also many of them still accept subscriptions in Steem/SBD for everyone still inquiring about that option, it's a great way to get noticed and reward your posts and great services to support over bid-bots.
If you're a community curation project or upvote service, please reach out to @phelimint #3565 to discuss potential partnerships.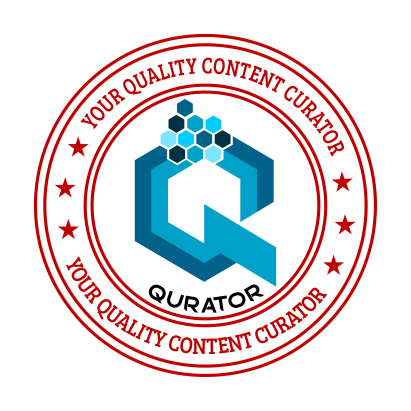 @Qurator


@jumbot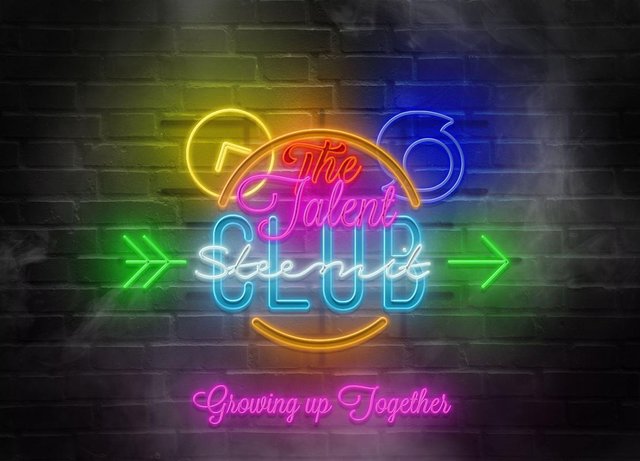 @talentclub