Its been a while since I have posted something, I have been busy with all sorts of things.
Wanted to post these nice pictures I made a few weeks ago when the place I live in was coverd in snow!!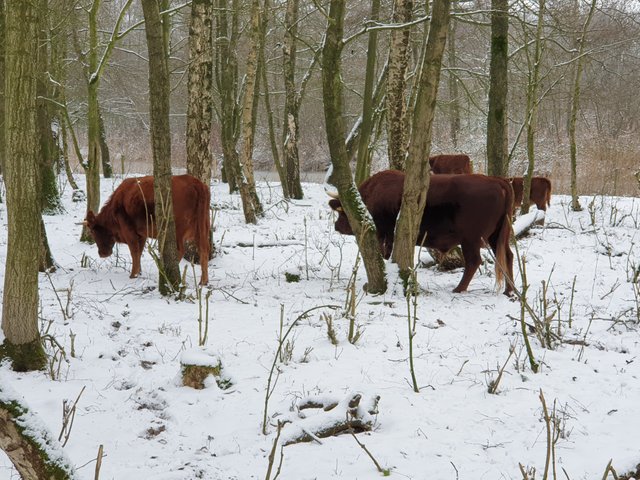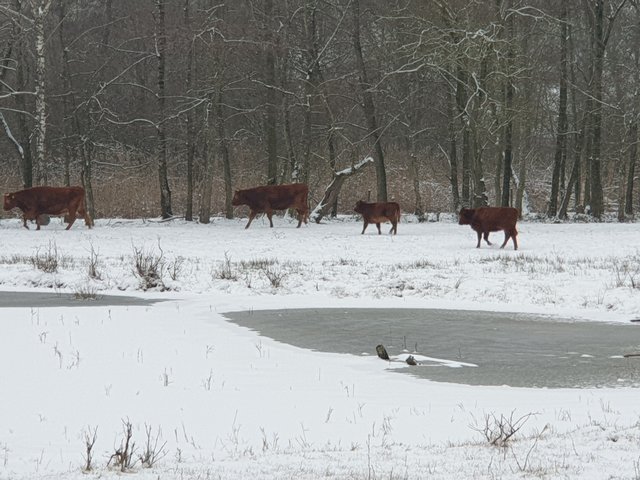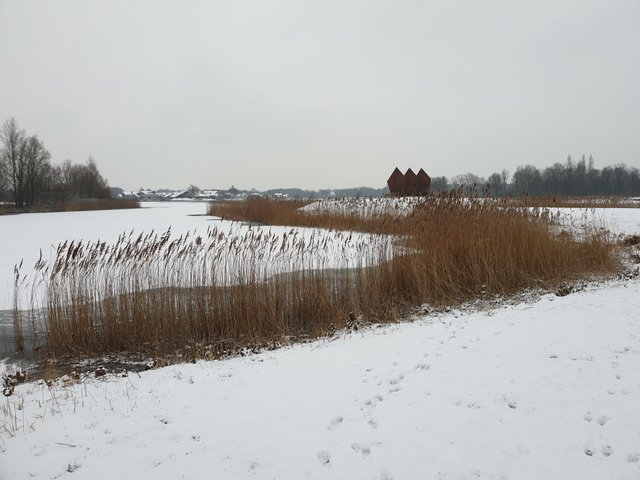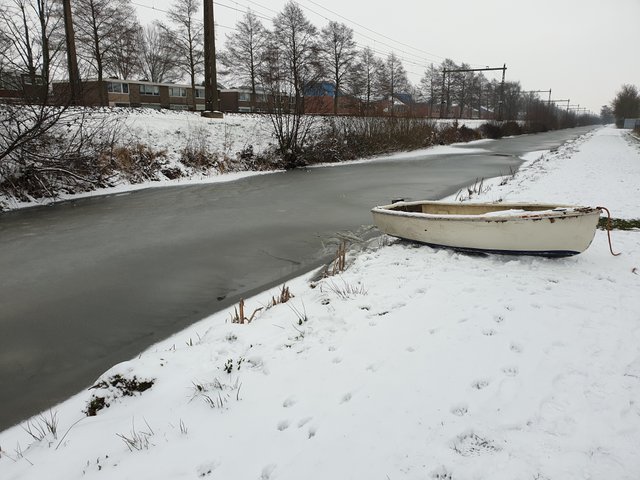 We dont get snow al that often, so when it does its time to get out and take some pictures!!!
Time To Smoke Another One!!!