Well steem dollar is one of the most profitable crypto currency present in the market. Currently 1 steem dollar will be cost around 5$. As many of the Indian users are joining steemit platform daily. So they need to buy steem coin but due to lack of proper knowledge many of them are not able to buy steem dollar. So today i will explain about, how to buy steem dollar using your Paytm account.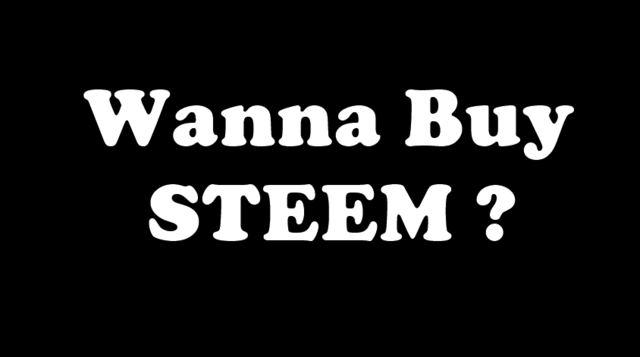 Things You'll Need :
 Steemit Account
 Paytm Account
 LocalBitcoin Account
Steps :
In order to buy steem dollar you have to follow some simple steps but before that make sure you have created a Steemit and Paytm acount.
Firstly create an account on LocalBitcoin using any valid email address.

Then search for bitcoin ( Which you can exchange later for SBD).

They have a lot of payment solutions like Paytm, Debit or credit card, BHIM, etc. You can select option according to your requirement.
Then find the best deal which suits you and make the payment.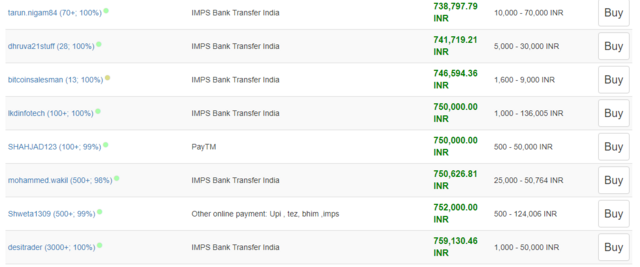 After that go into your wallet and transfer your bitcoin to your steemit address. You can use any exchanger like Blocktrades, Bittrex to exchange your bitcoin with steem coin.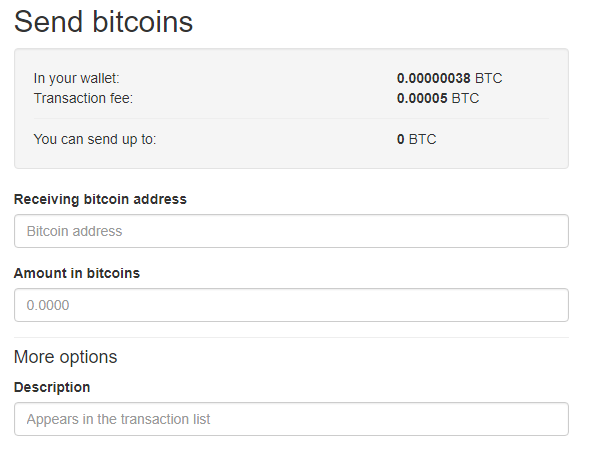 THATS ALL !!!
__________________________
It is one the most easiest way to buy steem dollar using your Paytm account. I have purchased 29 SBD using this and the site is 100 % safe.
Thanks for reading