When i came to know about Steemit at that time i thought its just a simple platform which pays you for content & curation but i was completely wrong. Steemit is one of the most profitable platform for every blogging geeks. Here author are got paid whenever their post got upvoted by any user. Well it's pretty tough for new user who don't have lots of followers to get their post upvoted. Finally i found a solution to make profit from our content and that is upvoting bots on steemit. 
Today with the help of this post i am gone list out some of the best upvoting bots to get most of the benefits. Upvote bots are easy to use. Most of the upvoting bots give almost double or triple of the bid amount. I have created a list of the most profitable upvoting bots to upvote your post but before using these bots make sure you have follow the self upvoting guidelines and these are,
Quality rather than quantity - Well this guideline is most important for every user who wanna make some profit by their steemit posts. I will suggest every users to write quality contents which includes at least 1000 words in a single post with attractive and relevant images, also attach useful links as much possible. Don't write more than one post in a day and give your 100% to the post
Avoid single image/video post - As i stated above, focus on quality rather than quantity. Most of the users post their blog with only single images or video. I personally suggest you to avoid that, it will only make you loss. At least try to describe your post with one or two paragraph.
Now coming to the list,
#1 Minnowbooster - 

        
This one is my all time favorite bot present on steemit not only because of profit but also their quick and trusted service. Just send any amount of SBD ( more than 0.001 ) and enjoy the 200% or 300% return. But now they have reduced limit to max of 20 SBD per post. Appart from all this, i found that this bot is best in this list. They send instant feedback with profit report as that they make for your post. You can check it out here.
#2 Booster :-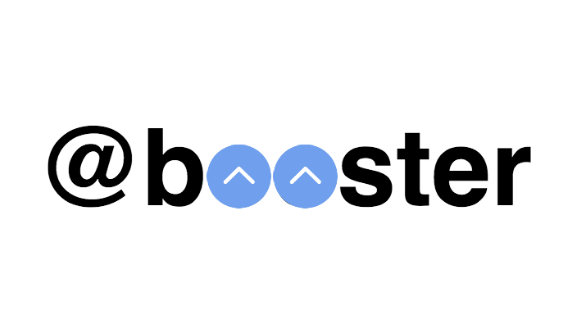 Booster is another most powerful and fantastic performance upvoting bot. There minimum bid is around $1.25 SBD. You can easily get double of your bid amount as return. Currently they have around  725,000 SP & 100% Vote Power. Just check it out here.
#3 Randowhale :- 

This will surely make you profit but the biggest con is that it is available only for limited time. You can get profit by just sending 0.5$ SBD to them along with your memo. Currently they are refunding all the funds because rando is sleeping. You can check it out here.
#4 Dr. Otto :-

Well this one is not old but gives you fantastic profit. The drotto upvoting bot is an affordable bot with minimum bid of 0.001 SBD. Unfortunately there is no feedback or return policy on drotto bot. They will vote in every 270 seconds with 0% - 3.13%. You can check it out here.
#5 Speedvoter :-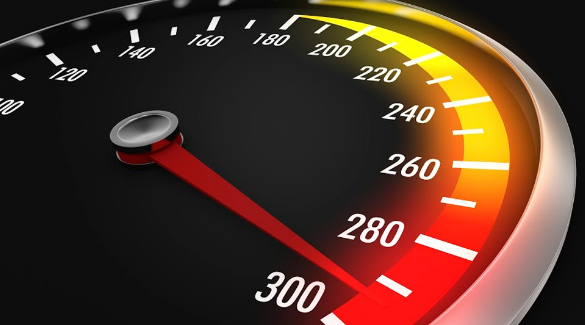 Speedvoter is a newly launched fantastic upvoting bot launched by @booster. You might be thinking that why i am putting this bot in the list as it is completely new. This my friend get almost 3 times their bid amount every time. Their bid open in every 270 seconds. You can check it out here.
_______________________________________________________________
                            Well this is mines fav, let me know yours !!!!!