Hey guys, hey girls!
Have you ever wondered at what rate the Author rewards are falling? Losing value through time period of 7 days is painful. On average my posts make around $0.05 and on this scale I have not seriously considered how much of the reward is lost and why it happens. But...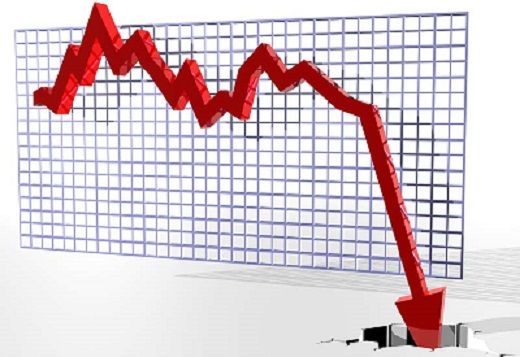 Recently, exactly 7 days ago, I have had some extreme luck and my post (credit goes to introduceyourself tag) on content introduction made $27.42 in the first day after uploading. Thank you @steem-buzz @skan @inuk @sunscape @juliank @joele and many others for generous contributions! I was obviously over the moon and began stalking the post, reloading the screen every seven seconds. :D
Then, after some time, I noticed somebody started taking my money away. What begun was the painful period of dissapearing rewards.
Apart from the first day action, my post received 3 comments and upvotes later (worth $0.00-$0.01 each). Tonight, as I received the reward in SP and SBD it was worth $15.05 or a little les than 55% of its original value.
In comparison, around same time period I uploaded a comment in an environmental themed post, which caught attention of some very SPowered people and received $32.42. Wow. I was simply amazed, thank you @blocktrades for a very heavy upvote! Later, after the first hour action, post (a comment) received no attention and the final value I collected today was $17.10 or 52,7% of original value. Did I lose more value due to more activity from the first example?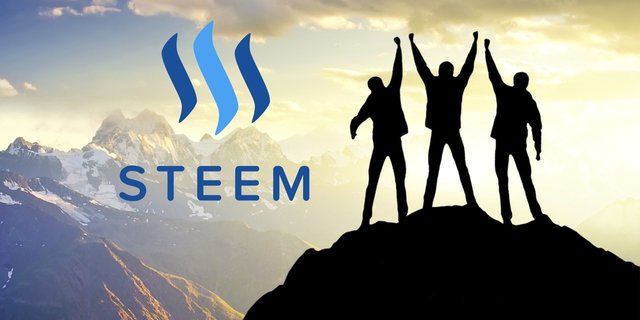 I am happy and very encouraged by the amazing rewards I received but I still wonder why are Author rewards losing so much value? Any of you guys have an idea?
Is it the fact that people upvote for other posts after and spread the money? Is it the falling value of steem currency?
Do you guys think activity (comments through 7 day period) contributes to the final reward?
I will use this post as a test. I will monitor the Author rewards value 2x per day, morning and evening. I will also monitor the comments to see if there is a connection between the rate of reward drop and the rate of activity.
The goal is to draw a graph, representing the value drop in Author rewards over given time period. Secondary objective is to determine the value loss rate of Author rewards per hour and per day. Tertiary objective is determing whether value is lost faster during the last days of 7 days period. The graph will be presented after one week, when Author rewards are collected and the results are known. I will also compare the graph to the steem value chart for the upcoming 7 days.
If you like the idea please contribute by commenting through given period of 7 days. Resteeming would be greatly appreciated as it would spread the word and attract more people to the mini research, therefore making it more accurate.
Thank you guys. Let me know if you have any info or links to similar researches.
Best of luck!
Image source:
http://blogchaincafe.com/la-blockchain-steem-12