Traction
Gaining traction on Steemit has always been about good content and getting lucky.
The getting lucky part is the main factor actually, without it you can keep posting quality content forever, luck decides your success here. I will share some points on how to increase the level of your luck around here. Because in the end, you need one whale to send you trending once, the traction gained from there will put you on the whale radar forever.
Whale radar
Getting on the whale radar (followed by a whale) is important, because there aren't too many of them and they NEVER browse the new section. I don't blame them at all, because the new tab under big tags is filled with 90% spam with the odd good post. Only minnows browse the new section, with the occasional dolphin testing the waters. The only way whales see new content from minnows is by them witnessing a resteem from a dolphin they follow, even then, the upvote might never come.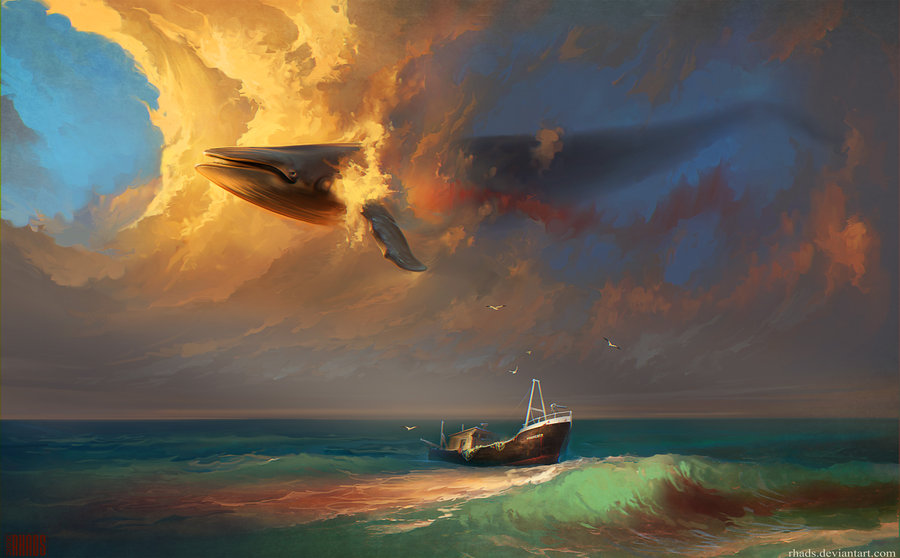 Just how?
How can we increase our level of luck around here? I've found that there isn't really one golden answer to this... There are a few things you must have already accomplished in your life and some you can still improve upon. Also some of the things you shouldn't do.
#1
Don't post about cryptocurrencies... We have many big fish doing a much better job than you. Unless you are some crypto-god with groundbreaking information then steer clear.
#2
Don't try to be very deep and philosophical, this is only for the OG Steemians, who joined back when Steemit was a baby, they can still post this because they are whales. But you'll just end up putting lots of time into your post and have only 3 people read it. Steemit is still a social network, most people come here to get distracted, not enlightened. So glamour, luxury and fine life is what most are after.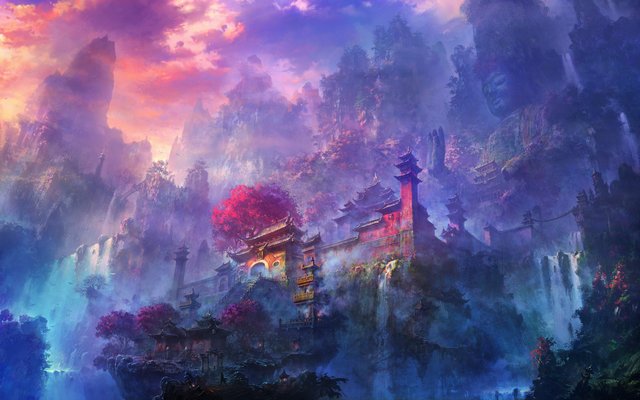 #3
Be Chinese or Korean, this might sound weird, but is an instant boost to your Steemit growth. The Korean community, for example is very supportive and very generous with upvotes. The Chinese often post their content in both English and Chinese, which makes it more niche while still hitting a large audience. The many western whales of Steemit seem to prefer content by Asians more, because it's more novel.
#4
Be a female travel blogger, bonus points if Chinese again. I don't really get it, but women traveling instead of men is the Steemit way. Well, most of Steemit's users are men and seeing women doing adventurous and glamorous things apparently sells way more.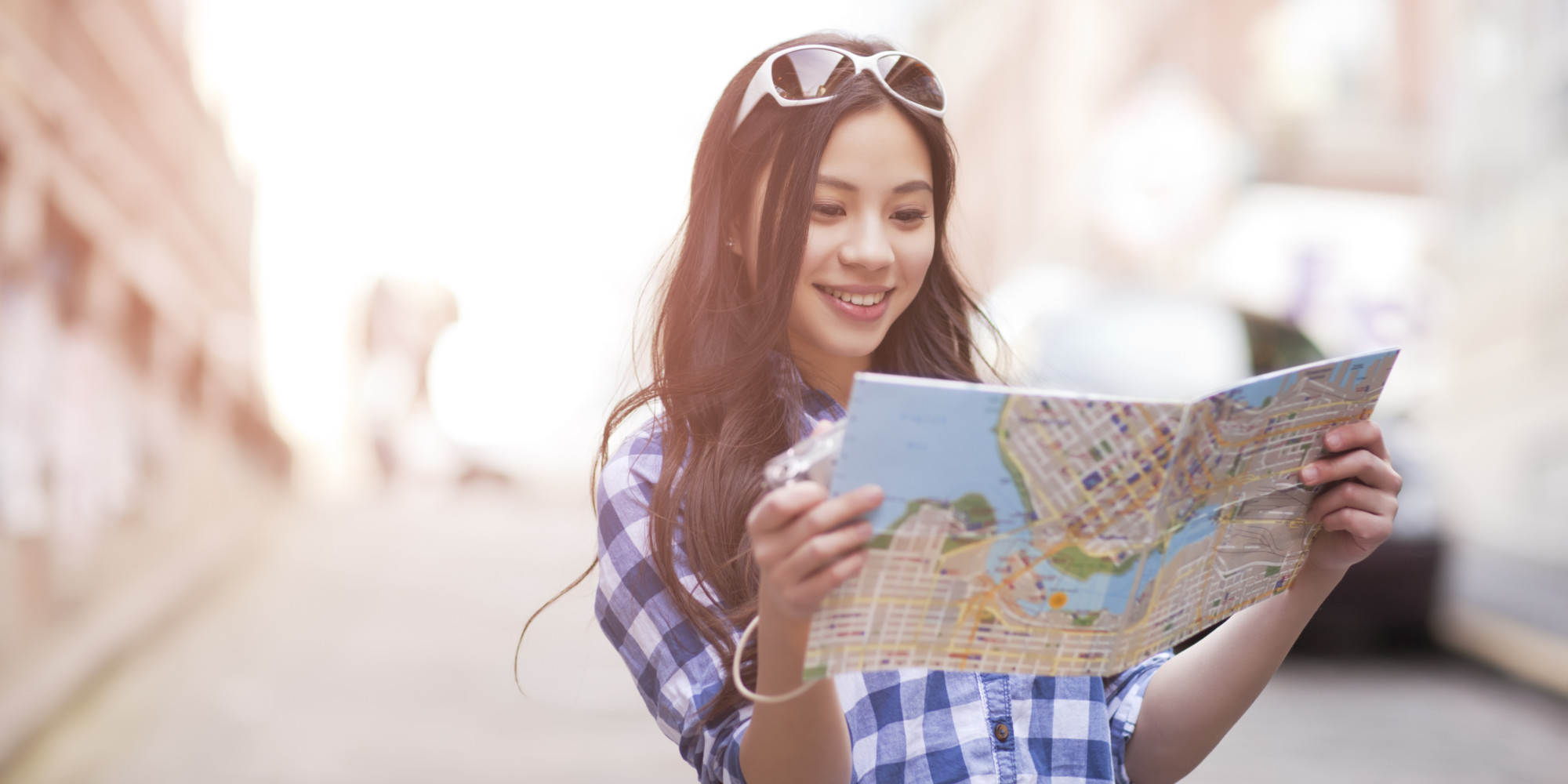 #5
Post about your opinions and don't ciritcize others, the Steemit community tends to shy away from sore subjects and conflict. This is just as true in life, don't burn bridges that didn't have to be burned.
#6
Buy voting services or your post will never even be clicked on. I advise
@randowhale
and
@minnowbooster
, because without them we minnows would be non-existent.
Keep Steemin'