I read this post by @steevc and thought I would add to it.
The general idea is that we, as users of this growing blockchain-community experiment, should be commenting as often as we can on posts that we like, to show the content creators that we follow how much we appreciate them.
And I couldn't agree more!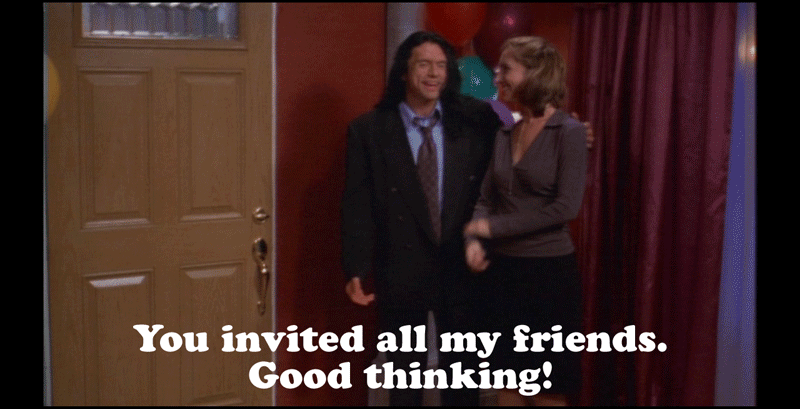 *
Further, I would include that I have tried to make it a habit to always leave a comment on any post that I upvote. Even if it's just a single sentence, I think it's a worthwhile thing to get in the habit of doing.
Not only is it good for the organic growth of the community, it will also have the benefit of attracting new users to your page, and if you're a regular content creator, you'll build followers this way, which in turn will earn you more upvotes on your own posts on average.
In other words: comment because it's good for the community, because it shows appreciation, and because you'll get more followers which = more money!
Follow @shayne