The whole idea of Steemit is simply fantastic.
It's a way for people to get into crypto without having to invest any actual funds - just their time.
In my case, I've never spent any money buying Steem (though I've wanted to), however I've been able to withdraw funds in order to get by financially during some of the hardest times in my life.
That in and of itself is one of the greatest things I can imagine: people being free to use an online system to produce content that's curated by other users and can bring people financial relief.
It's an utterly groundbreaking idea, and the fact that it works even just a little bit is revolutionary.
But there are some problems, aren't there?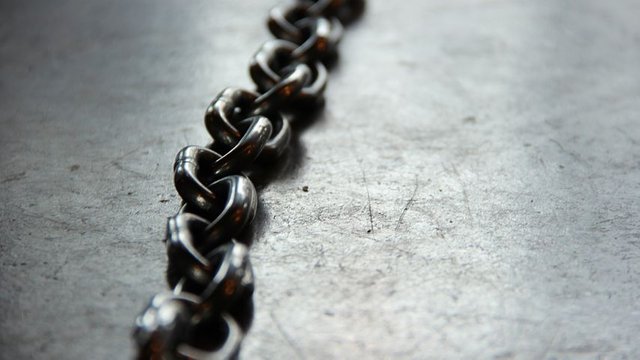 Too often people on this platform tend to orient their content to the platform itself.
As I'm doing right now.
And that's because it still needs a lot of work to figure out what it's supposed to be and how it can be best used.
After all, you don't see this ratio of platform-flattery on Twitter or Facebook. Sure, sometimes people make content on a platform about the platform itself, but the vast majority of content has a varied range of topics, whereas here on Steemit I would say that the primary topic is the platform itself.
And that's a problem.
In many ways I think that this might be caused by the blogging nature of the core frontend.
When people are expected to provide lengthy content, that's a request for time, and people don't want to spend their time on topics that aren't going to make them money (better to spend 15 minutes writing a post that gets you $15 rather than $5 - that's just basic economics). So what you end up with are people who are trying to make money on the platform talking about the platform because those are the posts that get the most attention and are most likely to get a higher payout.
It's pretty simple, really. And there's nothing I can say to blame anyone for doing this.
And another big problem is the user base is mostly creators rather than consumers.
An analogy I can give is that this is similar to the game development communities.
People who develop games want to get people to pay attention to their work, but there aren't really communities out there where you can cheaply promote games to gamers. So what you end up with are desperate developers pushing their games to other desperate developers in the massive game developer groups.
Obviously, this isn't the most fruitful thing because the people who are in those groups are not wealthy gamers, but starving developers - they can't buy your game even if they wanted to.
Steemit is kind of similar to this right now, except that here you don't have to actually spend money to support content that you like - but there is still the curation rewards, which give users incentives to upvote things that they think will gain attention on the platform over things that they actually like.
There are a few things that I've thought that could help to curb this trend.
DTube is a good example, because it's providing a very valuable and needed video hosting service that is censorship-resistant and has a built-in monetization structure. The type of content, also, lends itself to authentic creators rather than circle-jerkers.
Another example is Zappl. Micro-blogging is, I believe, a very valuable service that a blockchain ecosystem like Steemit could leverage greatly. The problem is the distribution system of Steemit. When you have people voting on more weighty content, they're less likely to lend their votes to short, quipish content. Essentially, I think that a blockchain-based micro-blogging platform would be done better as a one-off, with a different distribution system. As it stands now, you have micro-blogs competing with normal sized blogs and video content, which it's not going to be able to do. But the idea is potentially explosive and very disruptive.
I have more ideas about this but it's already starting to get a big long-winded for a Saturday, so I'm going to stop right here.
Tell me what you think!