CONGRATULATIONS!!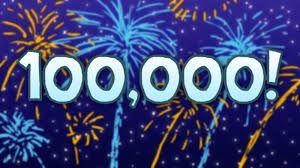 GAMES PASSED!! WOOHOO!!
yes this morning we passed 100,000 games on BtcDragon, to some this is only a small mile stone but to us this is a BIG DEAL!!
So to celebrate we want to GIVE AWAY 100,000 Bits (0.10000000 BTC) to one lucky player!!
This will stand until 1 person WINS !!
to win this all you need to do is play PLINKO on BtcDragon at least 1 bit and have the Global Jackpot enabled

.
Just click the wording and make sure the tick is in the box and start playing , its any board on PLINKO any amount bet , it could go off in 5 minutes , it could go of in a few days, BUT IT WILL GO OFF!! Will it be YOU??
0.10 of a bit will be deducted from your balance for each game played and remember for every game played with the Global Jackpot enabled the Jackpot rises by 0.09 of a Bit so it could go ALOT higher!!
YOU HAVE TO BE IN IT TO WIN IT!!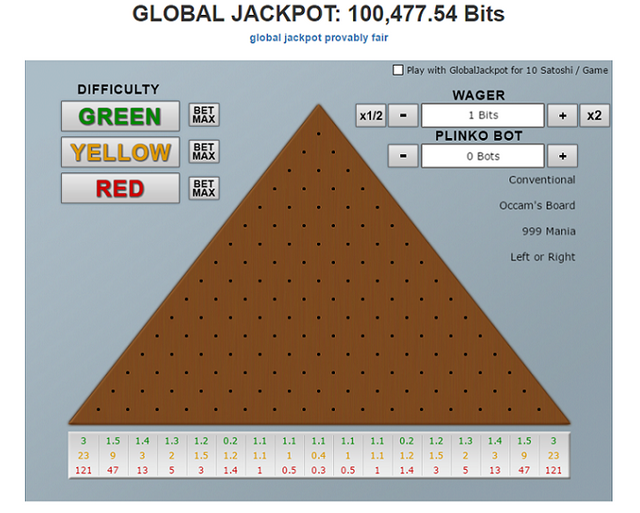 Don't forget we have 4 active faucets running so claim a few bits from them , you could win it for nothing!!
So for your chance to WIN 100,000 Bits+ for as little as 1.1 Bits come to
and celebrate with US!!