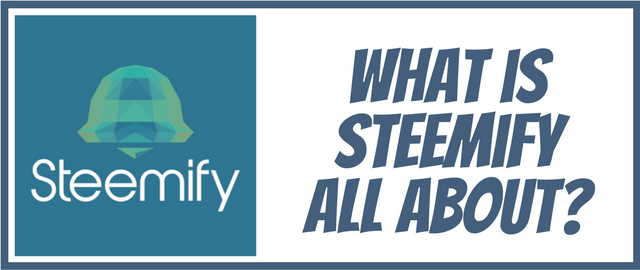 I have noticed people talking about Steemify and I thought I'd share my findings with you.
Steemify created a notification app to help you keep track of all notifications on your Steemit account.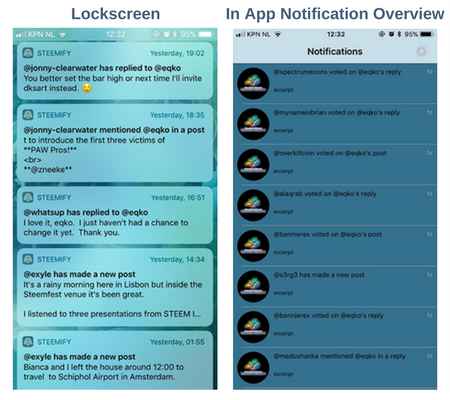 The application is still in "closed beta testing" and only available in iOs for now.
What's Cool About It?
You only have to fill in your username to use the app.
You can select what sort of notifications you want. (votes, mentions, transfers, ect.)
The notifications are pushed to your phone. (just like WhatsApp)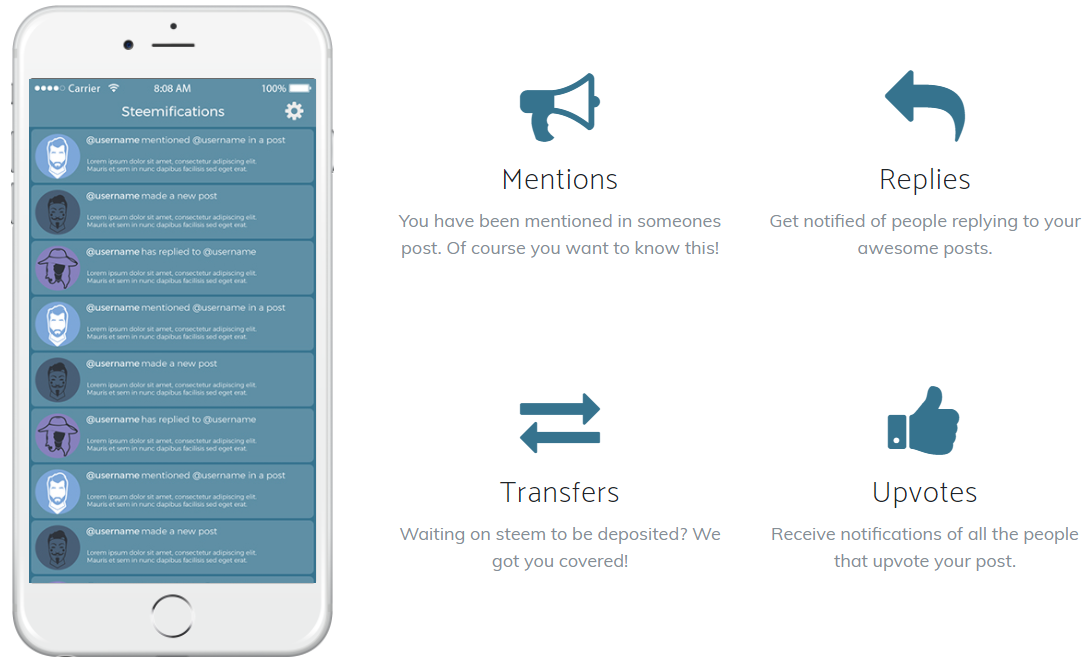 Closing
I think this app is going to be useful and it will greatly assist in keeping track of your Steemit accounts activity … I will definitely add this app to my Steemit Tools List.
As an Android user. I hope they are planning on developing a version for Android soon.
If they do. You can sign me up. Looking forward to it.
You can check them out at: www.blockbrothers.io
The app is currently available on iOS devices. Contact them to get started: steemify@blockbrothers.io
This is it from me for now.
To my fellow Steemians,
Thanks for being here. You're awesome and I appreciate you …