Zero-Cash ICO-II: Share your influence (Delegate SP for 2 months or pledge author reward SBDs) to become a stakeholder in world's first Zero-Loss DEX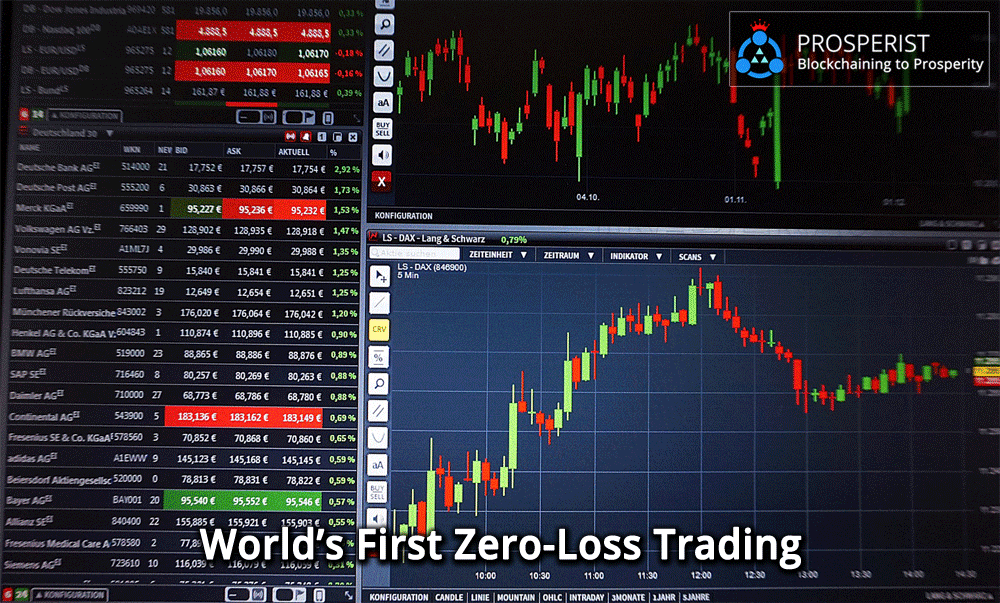 Thank you for your overwhelming support to Prosperist's Zero-Cash ICO announcement. While the White Paper is still in works, here's the Prosperist Elevator Pitch: http://www.prosperist.net/ElevatorPitch/ProsperistEP2.0.pdf
So far following 34 Steemians pledged to earn Xteem Tokens:
How can Steemians earn stake in Prosperist DEX?
Prosperist DEX will be issuing 10 million Xteem tokens at $0.01 / Xteem. These tokens are exclusively available to Steemians by sharing their influence only. Here are two ways Steemians can earn Xteem tokens by investing their influence shared in the following ways:
Explicitly dedicating to @prosperist account, author / curation rewards accrued via the following comment on this and subsequent Zero-Cash ICO posts:
"I pledge to share my SBD award from this post with @prosperist to earn Xteem tokens @ 1 Xteem token / $0.01" (No limit on number of SBD awards, but only one comment / post).

Delegating Steem Power to @prosperist for at least 60 days earning 0.05 Xteem token / delegated SP.