Project Proposal; Steem Bahasa ( Malaysian introducing the use of Malay language)
Introduction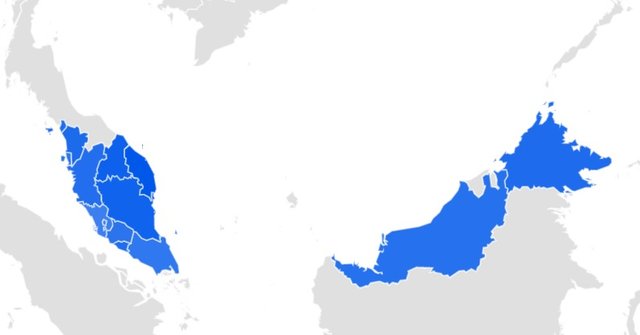 Source
Malaysia is Southern East Asian region country with various backgrounds race, religion, tradition.
There are list of details citizens:
Race = Malay, Chinese, Indian and Bumiputera
Religion = Islam, Buddha, Hindu and Christiane
Main Language = Malay Language ( BM)
Population = 32Million
WHY NOT ENGLISH
Various level background education is not the main problem of not using an English language for writing. The main problem of delivering is the main subject to achieve good content in writing, and different language usage causes unreachable delivery. You also know, today's technology cannot limit language differences. @ned and @dan need to come out with new idea such auto translator for different language.
WE ANNOUNCE OUR COMMUNITY AS "STEEM BAHASA"
Our Tag is #BM
Main Mission
To build Non-English community by using Malay language. Our idea are build up Malay Language as Steem Bahasa community group by supporting community and leading community to the right direction for their growth with our marketing strategic and planning. This project will bring more user in steemit platform especially the INVESTOR. Supporting new users with good content is our target purpose.
Our Team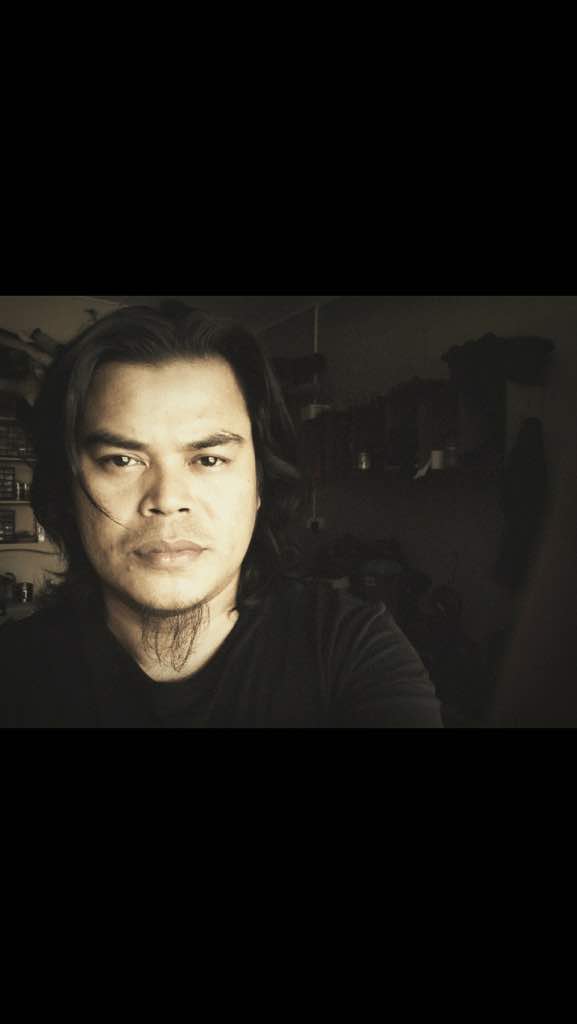 @zulkiflisaadan
Role
Influance artist, song writer, singer.
Community direction advisor.
Role
Lead artist community
Influence musician and singer to join community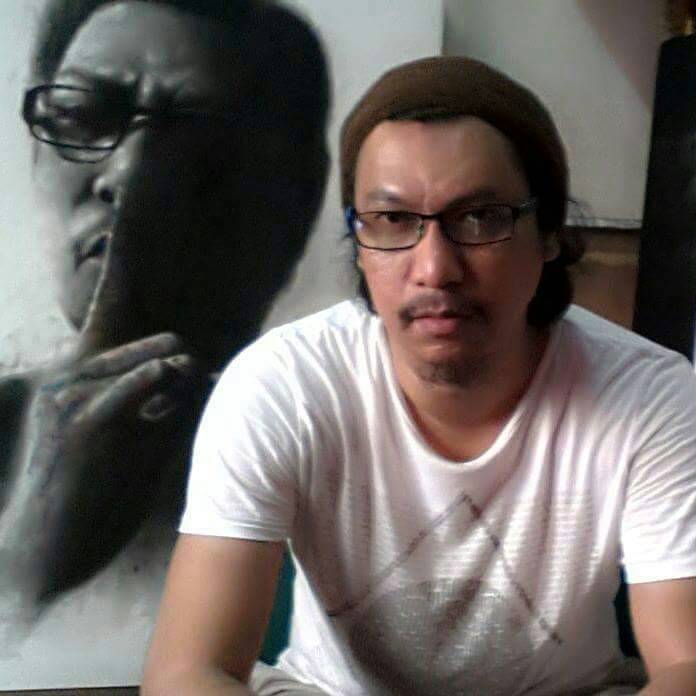 @miorrizzuan
Role
Masterpiece artwork artist
Lead arts and creative bloggers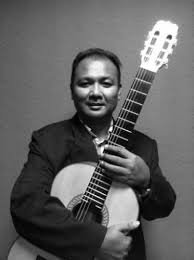 @zhusatriani
Role
Yamaha Music Teacher (clasical)
local investment builder for the community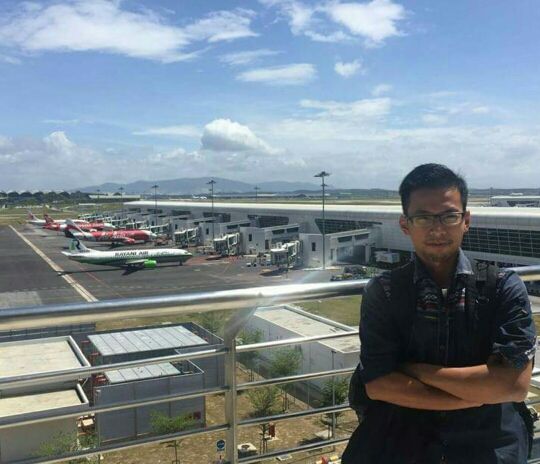 @sharil
Role
Technical and advisor Steem Bahasa
System programmer for project community
Statistic Target User
Facebook User in Malaysia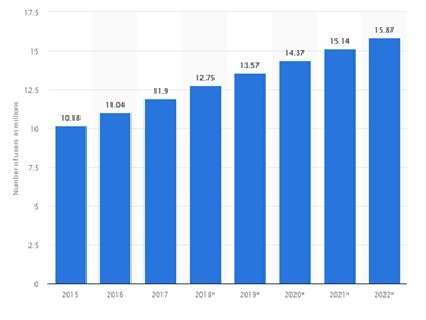 Source
Social Network Language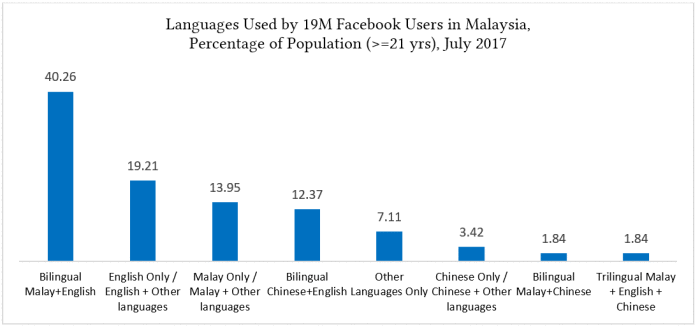 Source
Planning and Target
Bring Attractive Creators
We will bring more quality content creators in this community. This is our target group.
Singer
No 1 attraction part among community in Malaysia is ###Singer. Singer is such an idol for their fans, everything about the singer will be followed by their follower. What you think if their have Million follower? Interesting right? And we have huge planning about this part. Detail about this planning will be explain in our Dischord. Contribution from Steem's developer or whales will make this planning comes true.
Art and Creative
We have a lot original soul creative art come from various genre. We will bring this group achieve their creativity more visible for world. We must reward their talent and appreciate their artwork, so that more quality artworks can be produced. This group will make Steem Blockchain more colorful.
Musician
Different country have different style and music genre. The music listeners will be able to achieve the satisfaction of listening to the distinctiveness of different music.
Creative Blogger
Our creative blogger group will give more focus in benefit the reader. Knowledge and experience is a key to express in blog. This group will only write what internet user want especially. The Google search engine will make STEEM more visible in Malaysian server. We believe in this.
More New Users Will Bring More Creators and Investors
Community Cost And Investor
This is important part to make creative creator stay in steem, otherwise their will just touch-and-go. No appreciation for their tiredness. Steem-Power is needed to support the development of this community.
Curating Trail
There are no high cost to support this community to make Steemit Inc. more popular than Facebook.
Only support Our Curation Trail .If you still don't have steemauto, you can register and follow curating trail name @sharil . All the follower of our curating trail will be listed in our upvote project. All follower's post will be selected randomly to our resteem and FREE UPVOTE. We will explain about this in detail in our next posting.
Delegation
We give opportunity for all investor to take part in our project and this is totally benefit for the investor. Because we will give free upvote for investor as long the delegation take place. The investor will be our priority. We have to create this system to support our initial project run.
#Click link below to delegate
50SP
100SP
1000SP
Dischord
For details and questions about this project. Kindly join our Dischord Channel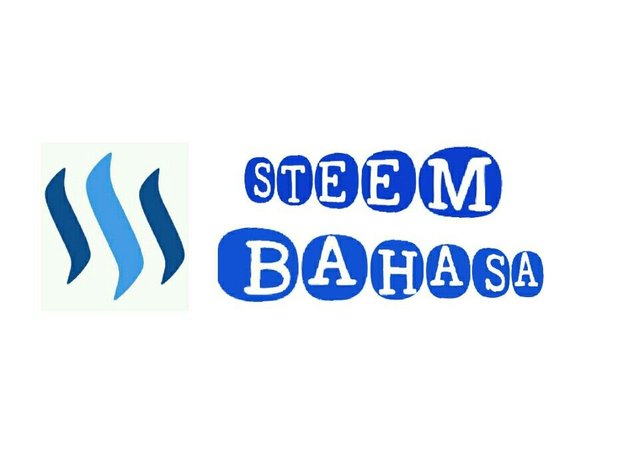 Jom semua rakan-rakan Malaysia kita bersatu