My 14 year old niece is learning jewellery making at home. She has started watching YouTube videos one month before and I love how fast she is learning to make jewellery?
Hopefully, she would make amazing designs one day and will make me feel proud.😊
Sharing some best designed made by her: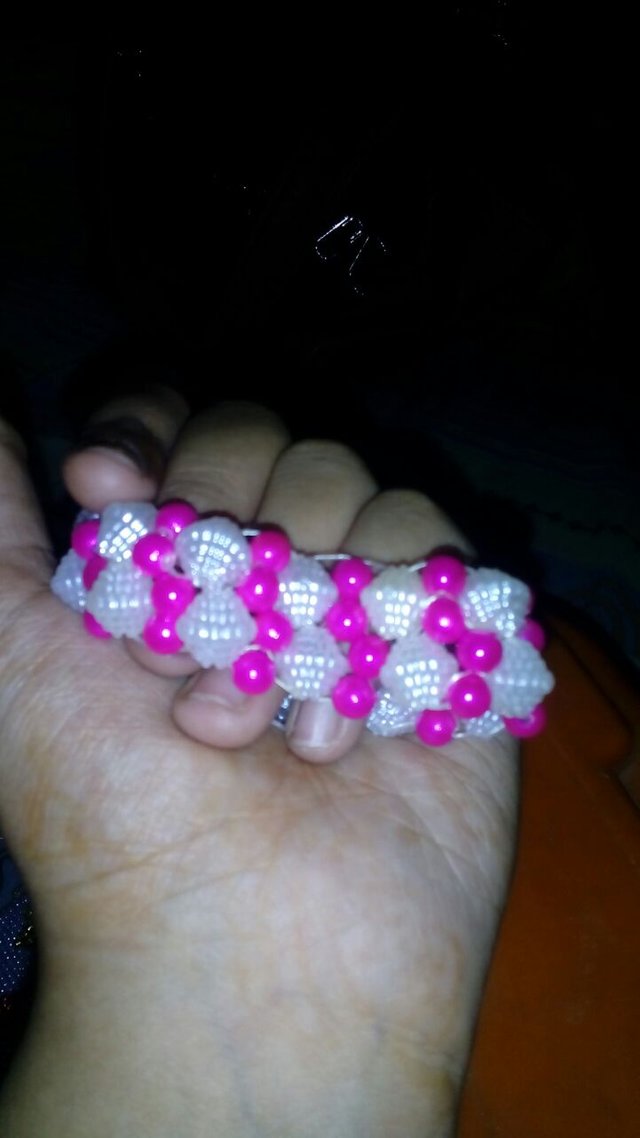 Beads Bracelet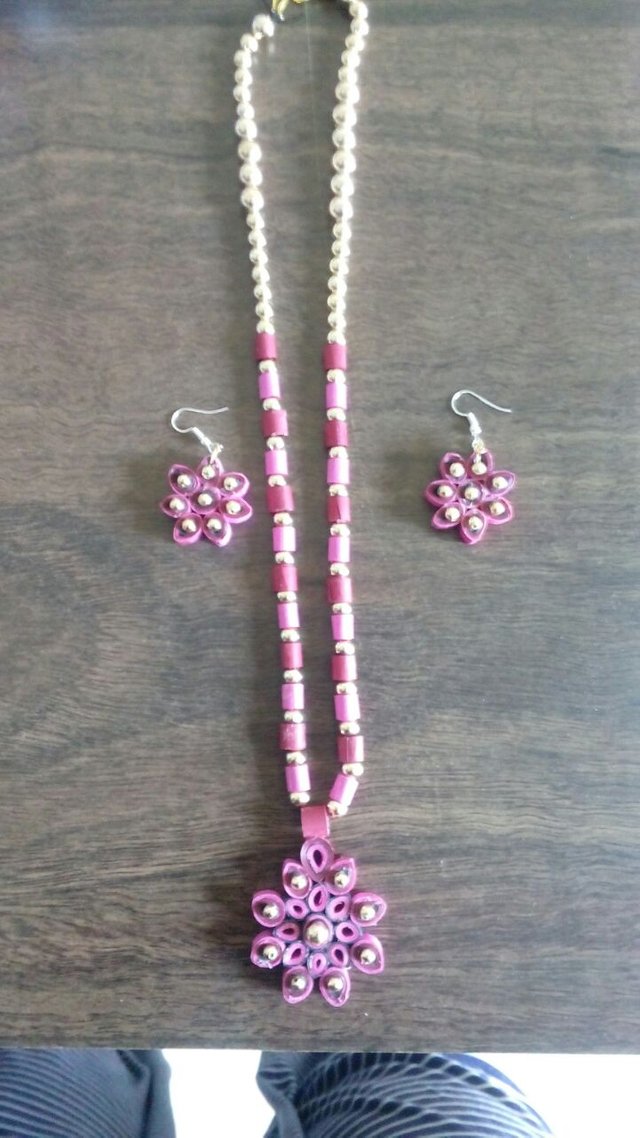 Girly Pink Earrings And Pandent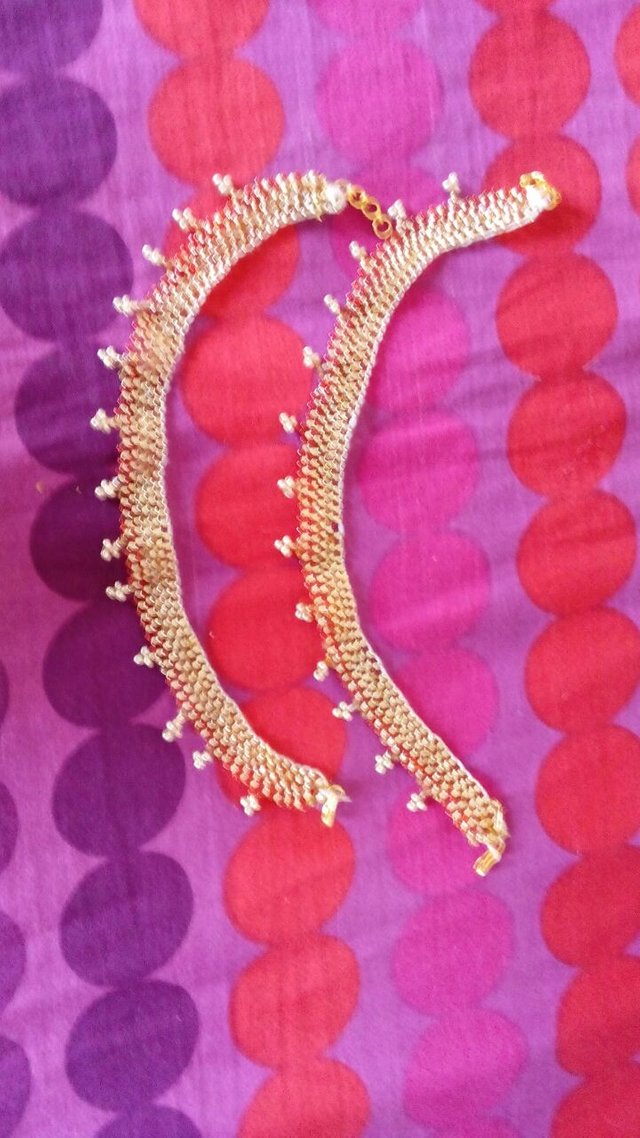 Anklet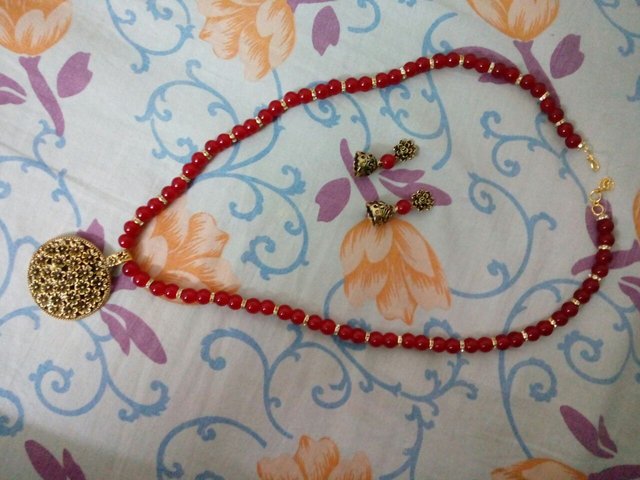 Necklace Set
Please do support her guys! Do comment if your like her designes.
Thanks and have good day to all.