Steemit User Analytics Tool
Overview & Post Engagements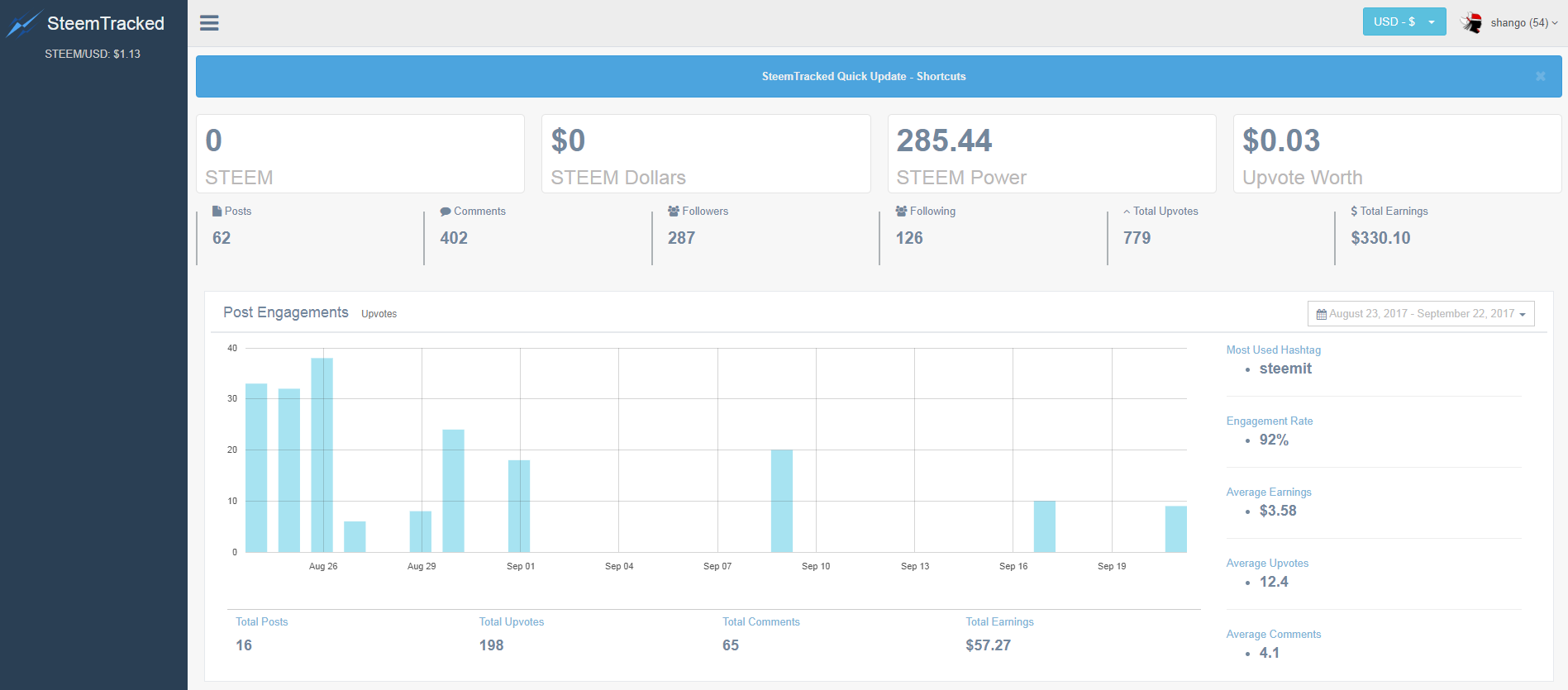 Hashtag Performance

Followers - Reputation Groups, Top Follower, Most Steem Power

Followers Table

Posts Table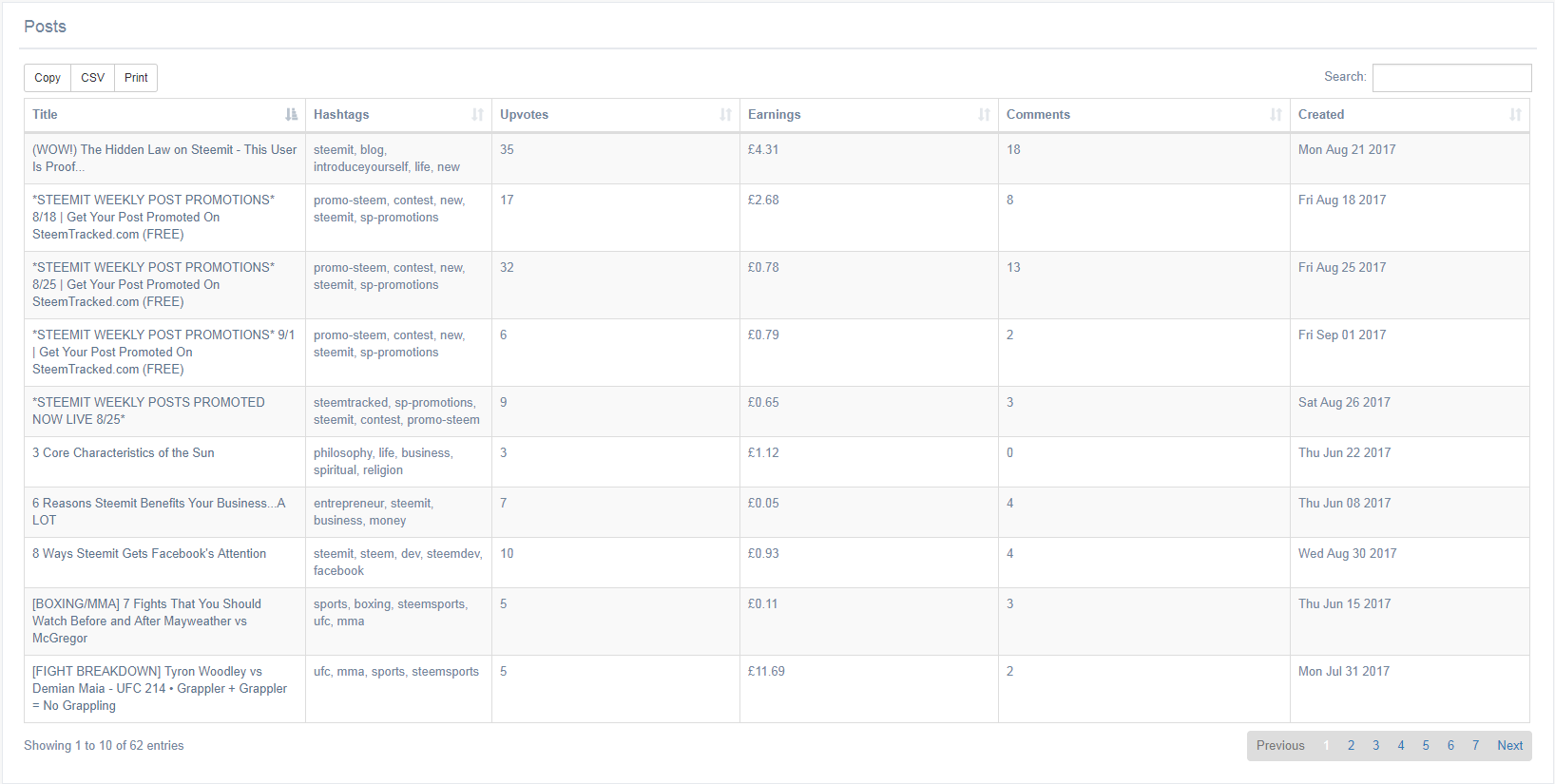 Monitor your Steemit progress through hashtags, posts,
upvotes, comments and earnings.
Why I Created It
It all started when I wanted to get an overview on my steemit progress and while I was using excel to insert some data, I was searching for ways that didn't require me to do it manually and then the idea came of creating a steemit user analytics site.
---
Version 1.0 Features & Fixes
---
Access Analytics Through URL

You can now directly access your analytics through the URL instead of going through the homepage. I've had this update in mind and @armandocat who created Steemit More Info requested that I also implement that feature.
Also the '@' symbol must before your Steemit username when checking user analytics through URL, just like on Steemit. Otherwise, you will be redirected to the homepage.
---
[FIXED] Accounts With No Posts/Followers

The loading modal would be stuck when loading up accounts for those with no posts/followers and that's now fixed.
---
[FIXED] Currency Switching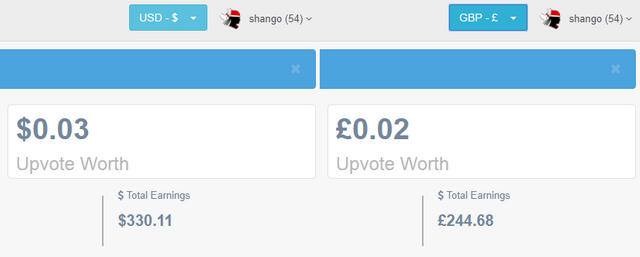 Switching the currency from dollars to either pounds or euros no longer fails, you should now be able to switch the currency in an instant.
---
Shortcut To Toggle Switch User
ESC Button
- Toggle the switch user box.
Every update my goal is to improve user experience, therefore I'll be adding features that allow users to access their analytics quicker.
---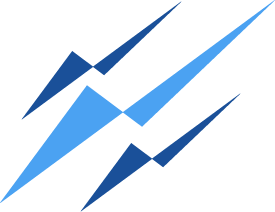 Steemit User Analytics Tool
Follow @shango for all SteemTracked updates
---
If you like SteemTracked, upvote and resteem so other Steemians can find out about it. Peace ✌️