I Finally Did it!
After so many years of going too I have finally got my Learners Permit for my Motorbike Licence!
I have been saying for years that I am going to get my motorbike licence but year after year I never do. Then all of a sudden I am 47 years old.

My 22 year old son had his licence before me and I have to tell you that he reminded me of it every week. Well now I have mine too.

I brought this 1993 Yamaha Virago 250cc below and I must say that there is no better feeling then riding a bike. In Australia I have to be on my Learners for 3 months then I will need to get my P plates then I will not be restricted by the motor engine size.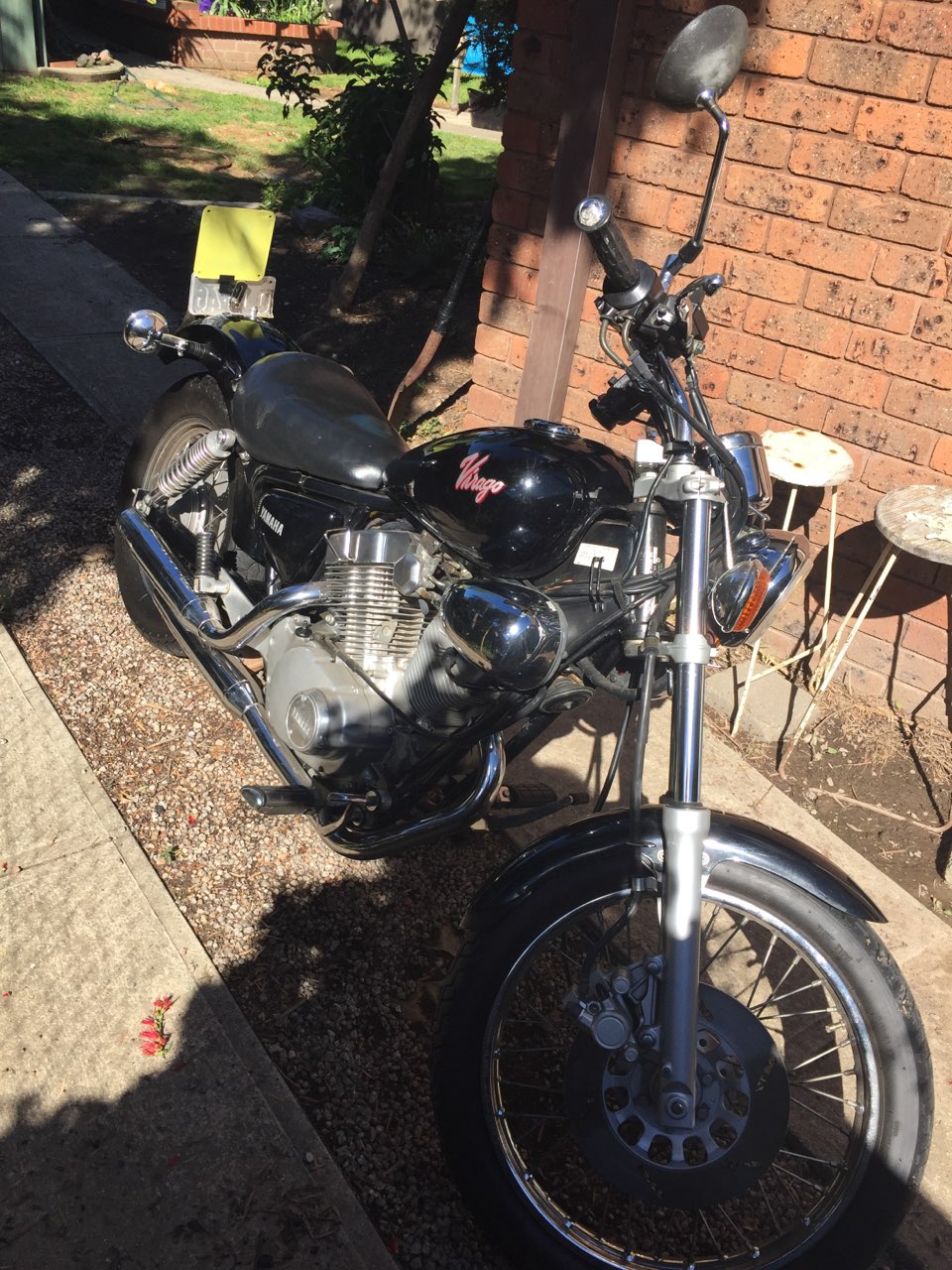 Thats when I am going to buy this beast of a machine. It's called a Big Dog Mastiff and it comes out of Texas it has a 1916cc engine and it looks great. IT'S GOING TO BE A LONG WAIT but it will happen.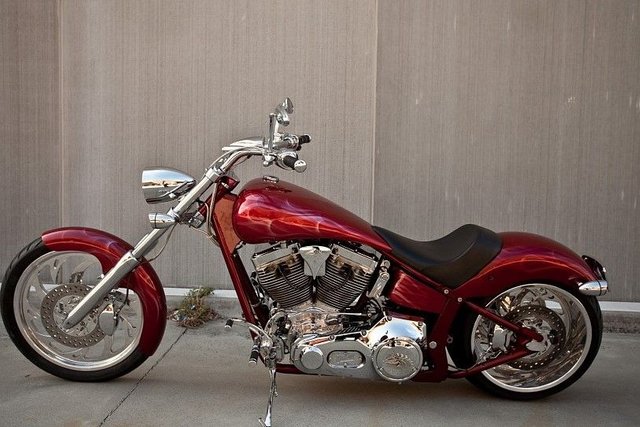 Image Source " Google Images'
Until then happy riding