Second ShadowBot Witness Endorsement!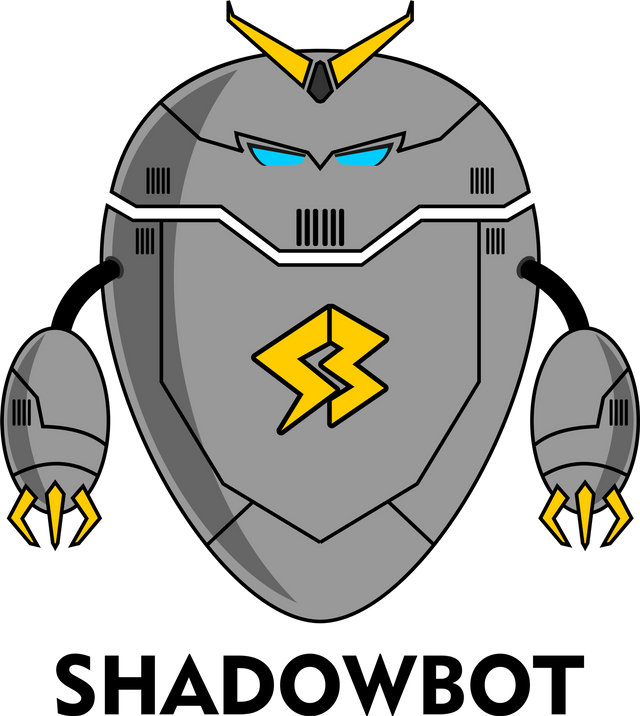 Upon review we are happy to announce we will begin to endorse @suggeelson for witness!
We are happy to have another great witness with us, but, if we could make a small comment, we would really like to see more stuff targeting education for minnows/n00bs!
@suggeelson you got some good "chops", tune them up and make a masterpiece! Witnesses are the backbone and who we look up to most for leadership! Focus more of your posts on educating the masses and everyone will endorse you!
Either way you have been doing good things and we are happy to endorse @suggeelson! Congrats!