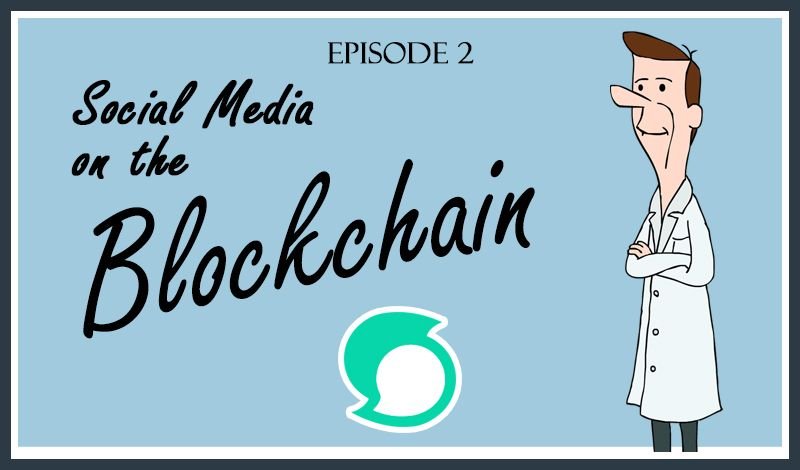 Are you new to Steemit? Maybe you've been here for a while but still have questions. Whatever the case, I've got just the thing for you: my animated series Steemit Explained!
A few days ago, I teased the long-overdue second episode, and today it's ready. Episode 1 answered the foundational question, what is the blockchain? and Episode 2 expands on that question by explaining the basics of social media on the blockchain.
If you haven't watched the first episode, you should start there.
Episode 1 - The Blockchain
And now the sequel... only 8 months late!
Episode 2 - Social Media on the Blockchain
I'm having issues with DTube at the moment, but I'll get it posted there as soon as I've worked it out.
Next up, you can look forward to Episodes 3 and 4 which will both be on the subject of Steemit Basics. I promise you won't have to wait 8 months this time!
Please upvote, resteem, and follow me to keep up with the series!
~Seth
P.S. Why lie? I used a couple of screenshots from Rick & Morty as reference for the kissing scene.