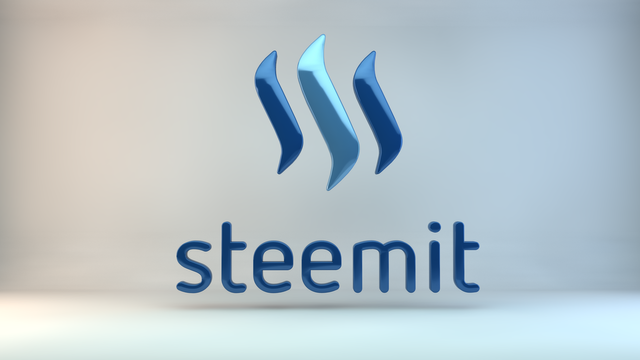 Good Steemians!
Luckily, Steemit is a great community that is getting bigger and bigger as time goes on.
Therefore there are always new ones, there are always people who upload publications without even knowing how to use categories, but this time I would like to contribute in the Markdown.
What is the Markdown?
Markdown is a form of text style on the web. This controls the visualization of the document; change the shape of the view of the words in bold or italic, add images and in Steemit we could also change images from right to left, but mine is more basic, so what I will teach will be: Italic Bold Bold Cursive How to center images, place links of images, since it is really necessary.
What do you gain with this?
Your post in sight becomes much more attractive, I usually like to use a lot of italics and that's why I almost do not use the general letter of Steemit, which would be this: You can tell the difference, right?
Well, to begin with.
Centered!
I like pretty things, nice posts, like the person who is reading this and I hope he smiles.
Centering helps to see a much more beautiful, professional post, so I would consider this essential. How is the centering achieved? EASY.

And so, gentlemen, the focus is achieved, it is very easy, do not get too complicated, check it yourself and your publication will look much better.
Italics!
This is, by far my favorite, I feel that it gives delicacy to the post, it gives a touch of elegance, I just like how it looks in the preview and in the post How is it achieved? In this it would be basically one at the beginning and one at the end, that is, two asterisks.

Bold font
My bold, which I use to highlight more than all actions, really important things because it draws attention. How is it achieved? : 0 Basically to achieve it would be two at the beginning and two at the end, four in total.

Bold-Italic
Legend has it that bold and cursive they loved each other and had a child :00
Bold next to Italic. How do you manage to have a Bold and Italic child in your publication? Easy.

Link of images.
This is necessary, why? You have to give the source of where you got the image that you put in your post, but they could Flagearte and that is not good. How is it achieved? Easy.
We need brackets [] and parentheses (). Inside the bracket we put any text, in this case we use Source and in the parentheses we paste the link where we have taken the information, history, among others. In my case I will place the cover photo of Steemit and the result will look like this.
How to achieve it?

That was it for my basic Markdown, thanks for reading!