Firstly i want to sincerely and wholeheartedly thank @ejemai for hes contributions and efforts towards STEEMIT development in NIGERIA and AKWA IBOM STATE to be more precisely UYO community...................Without getting it twisted @ejemai is just a blessing to UYO community cos he has taken it upon hes self to make sure both young and elderly people in nigeria/uyo get to know and also feel the impact of STEEMIT. Thank you for a job well-done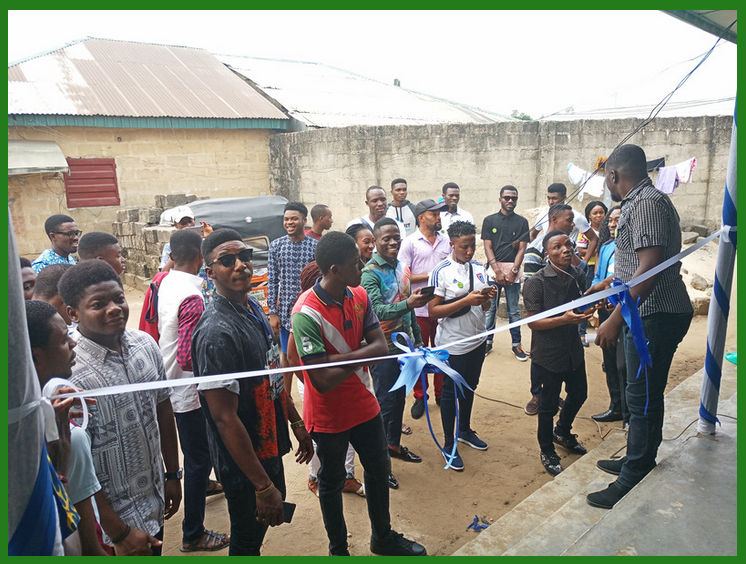 Today in Akwa Ibom, history has made it self, What the government of akwa ibom state couldnt do for the citizens, a well and good meaning individual @ejemai has done it for us.....im so astonished, fascinated, captivated and mesmerized by the history @ejemai has created in akwa ibom state today.
Today @ejemai has officially opened the long awaiting STEEMIT HUB in the city of uyo , Before i proceed...let me ask this question:
Where in nigeria would you walk in to with you laptop or phone to use a free WiFi and a free electricity without paying a kobo or cent for?..........................if you are a nigerian and currently in nigeria you will gree with me that the answer to the above question is none none and none.
But in cease you dont know, thats actually what @ejemai has done for us in UYO community... oga boss i throw away salute for ya.
As you can see from the pictures below, a large number of steemians in UYO community came out emass to witness the opening of thenew HUZ today
I will not complete this article if i fail to mention many but few of steemians that came far and wide to witness the opening of the new HUB: @nairadaddy @destinysaid @gbenga @susan @ewuoso @air-clinic @d-light
Initially when i heard of @ejemai plans to open a STEEMIT HUB in UYO community with a free WiFi and electricity, i was like.....................hhmmmmm, BUT today i brought to you the official opening of STEEMIT HUB in UYO COMMUNITY through pictures taken while in the HUZ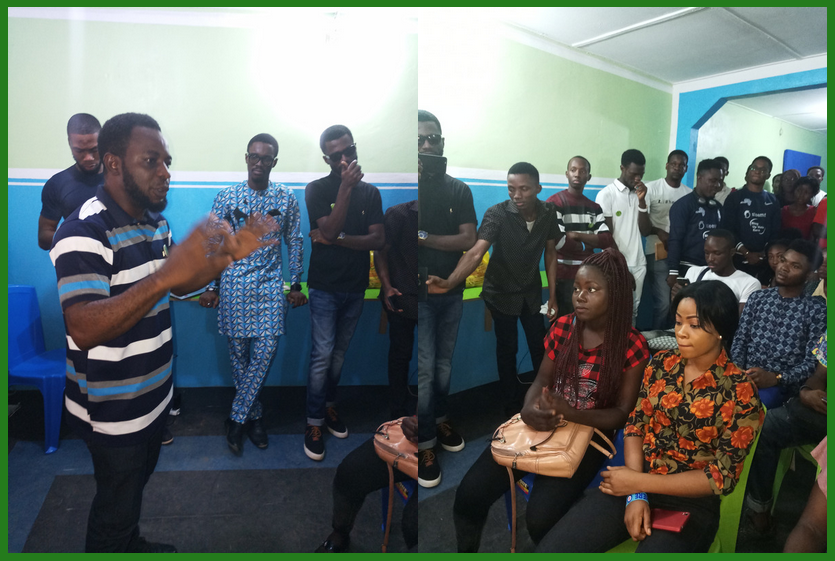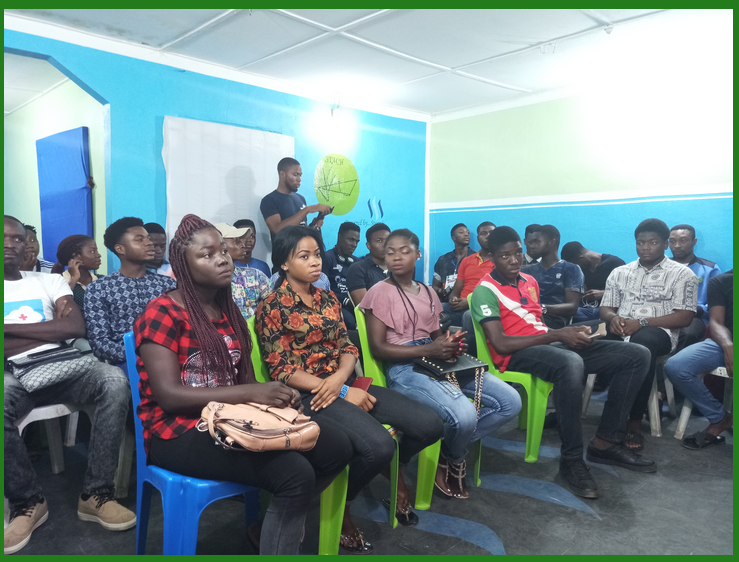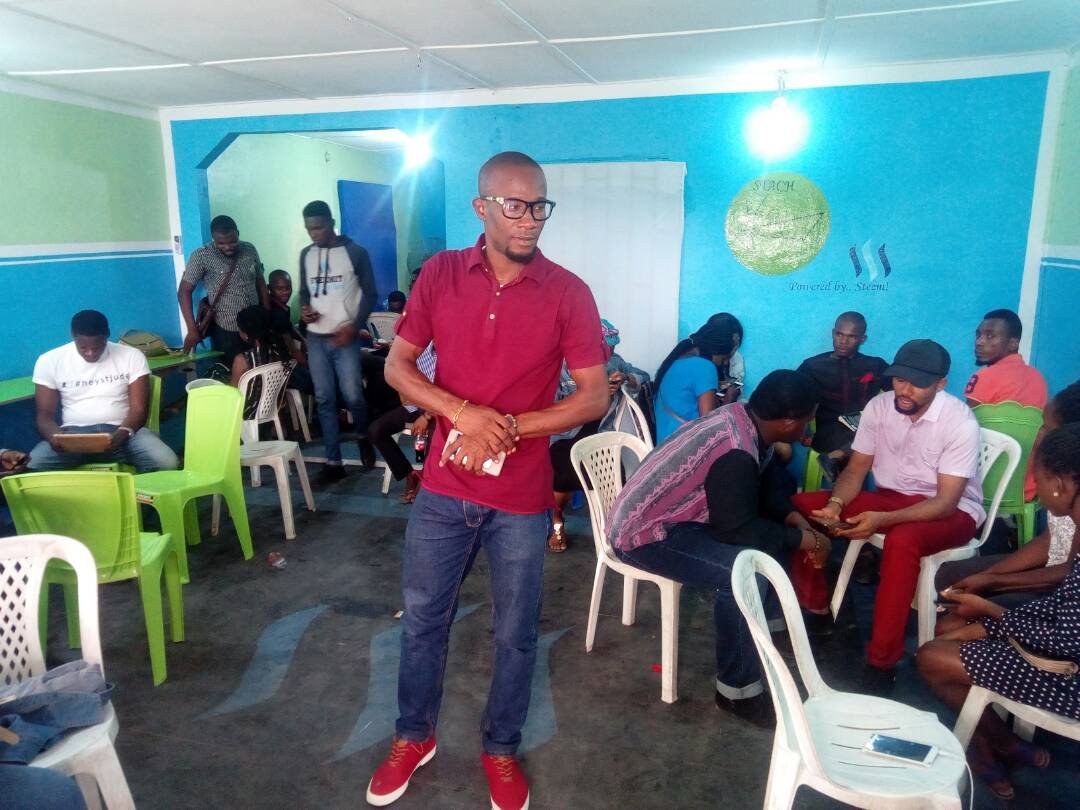 CHILLING WITH @ejemai IN THE HUB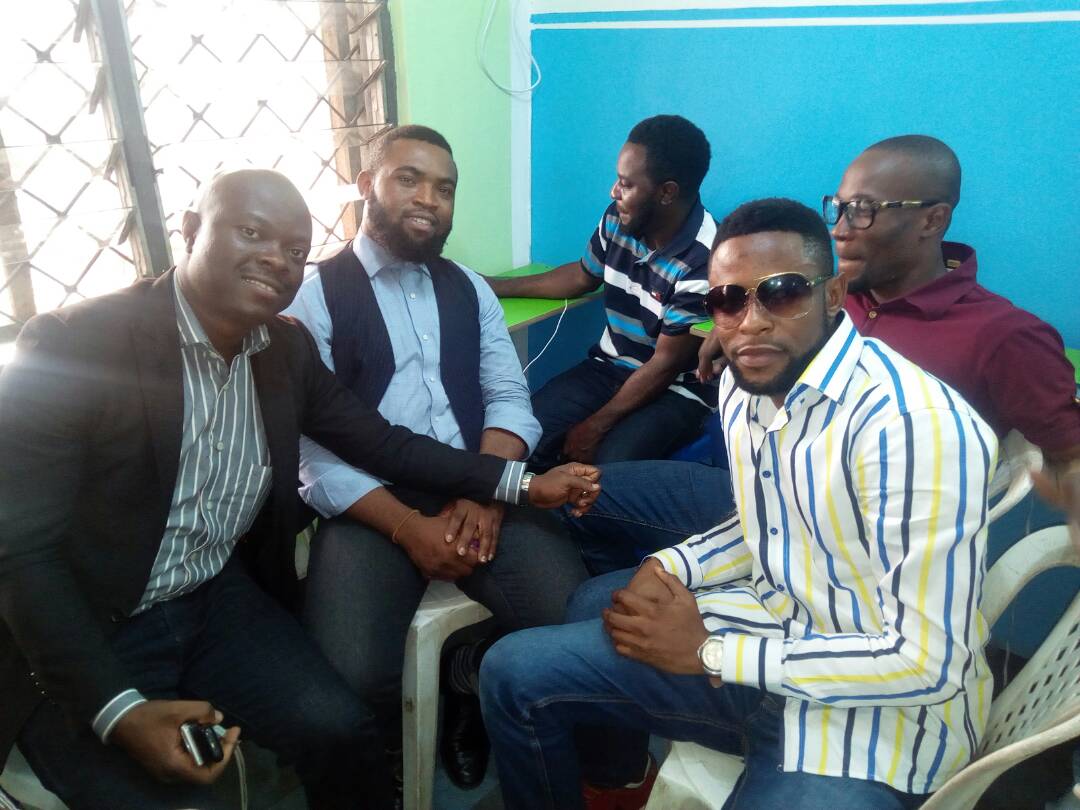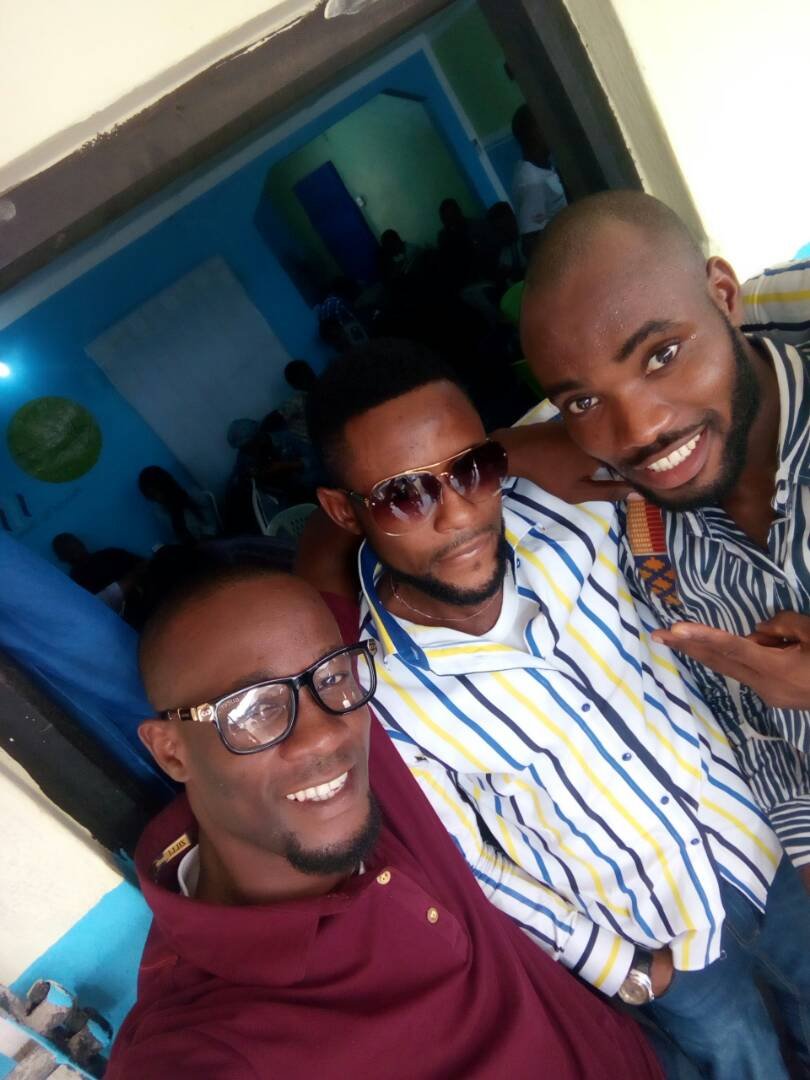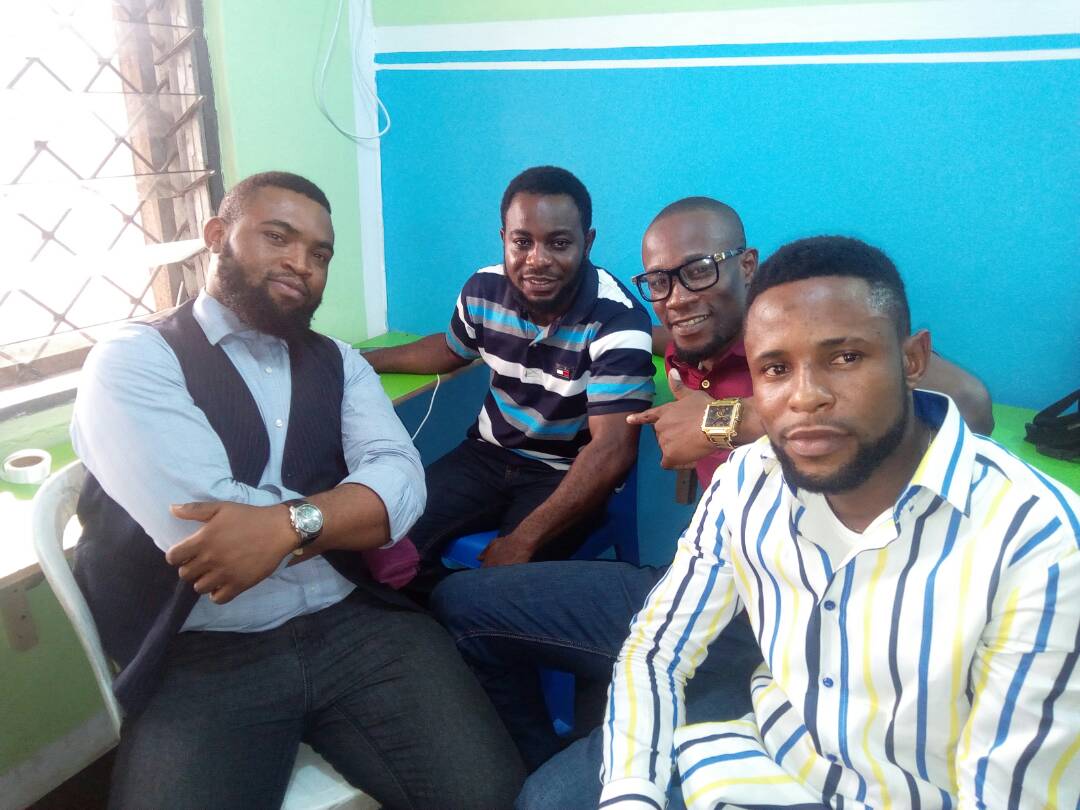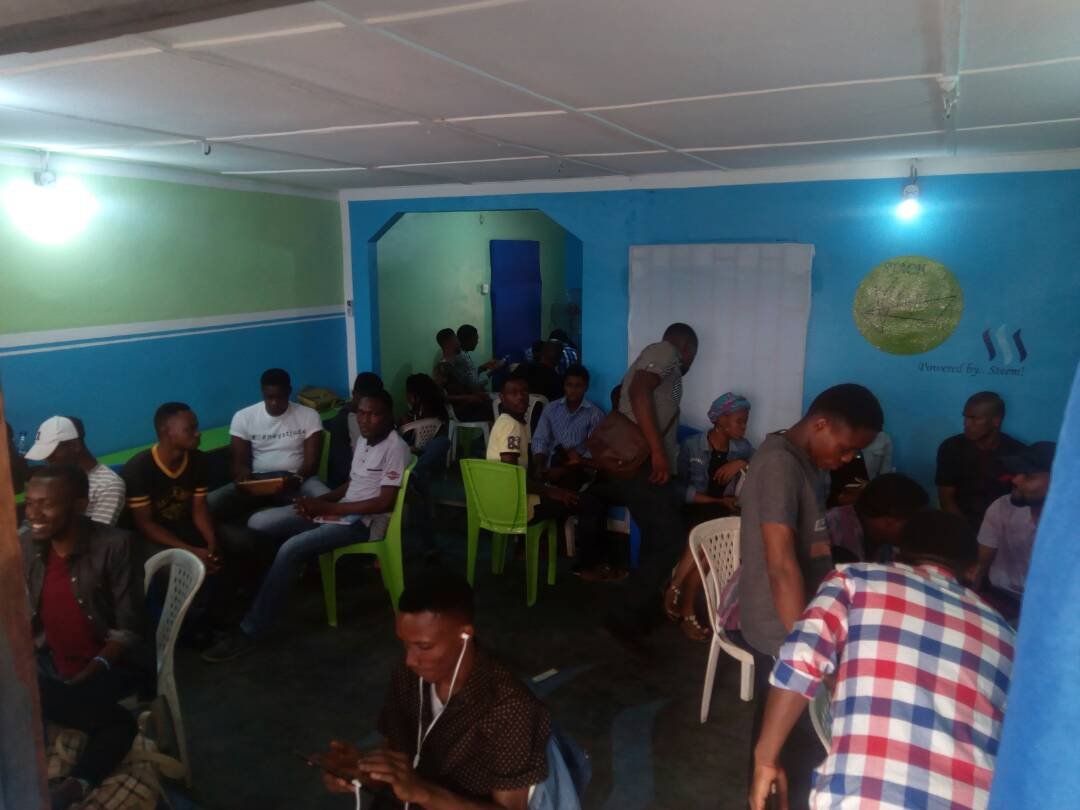 To all newbies dont complain of no data and no NEPA light again, just fine your way to the HUB, everything is made free.