Steemit is paying in Steem, Sbd and Steem Power?
Greetings Steemians and everyone who read me and have not yet joined together I invite you to do so and I assure you that you will not regret it, Steemit will change your life.
Steemit is paying in Steem, Sbd and Steem Power?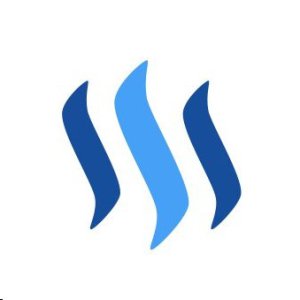 After several days of being without activity in Steemit due to family problems I have returned, I have seen with slight surprise that I have received payments in Steem that previously I did not receive, the truth I do not know the reason and I have searched but I do not get any information, to you Is this happening the same? Do you know what this is? I would like very much if someone could tell me something because I really do not know if I change the methodology of rewards of steemit.
I think that maybe this may be because they want to promote greater use of steem or some way of balancing certain imbalances that could be generated, in the end I would appreciate your input.
Of moments I'm back, we'll see what the future holds, but if I'm sure of something, it's because I've needed to be in Steemit, I hope you liked it and do not forget to follow me @senteno77. regards