Ultraman Returns !
Greetings Steemians and everyone who read me and have not yet joined together I invite you to do so and I assure you that you will not regret it, Steemit will change your life.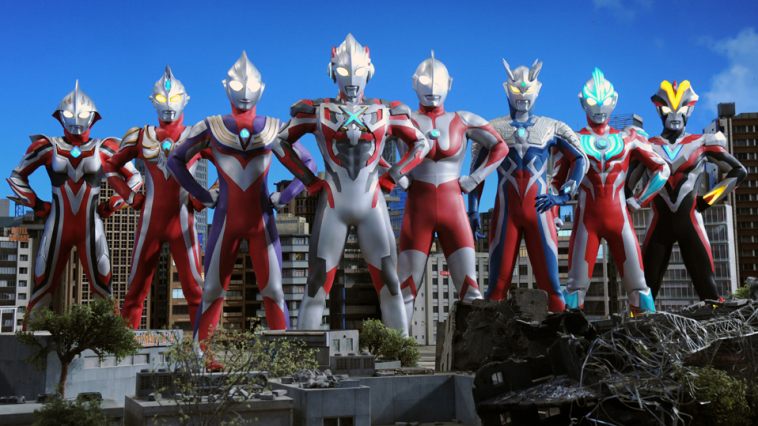 Source
For those of us who grew up in the 70s, 80s and 90s it is very easy to remember the name of Ultraman, and that is that only that name brings back memories of my childhood: sitting in front of the tv watching tv (There was no Directv, nor netflix) and my grandmother bringing me a glass of milk with cookies. Nowadays there is even an app like Crunchyroll where you can see all the best Japanese anime content, what a break we have made!
Today browsing the web I see a news that I am very happy and is that soon they will release an animated film that will tell the story of the son of Ultraman. As I was able to read the film, he will introduce us to Shinjiro Hayata, a young man who has to carry the weight of Ultraman's legacy, and who will have to protect the earth from new monsters that threaten him, unlike his father Shinjiro will not grow 40 meters, but it will remain in human size.
POSTER

Fuente
TEASER
Fuente
We'll see what the future holds and if we can see it in the movies after its release, I hope you liked it and do not forget to follow me @senteno77