That Bitter Sweet Steemit Symphony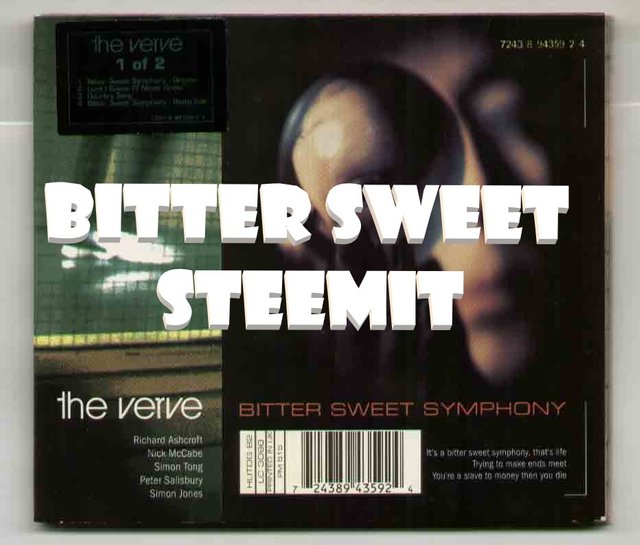 (The Verve - Bitter Sweet Symphony)
Right now, following the Resource Credit drama of HF20, our trending page looks to be fairly promoting creators.
For the first time in a long time I can see users who I've followed since the beginning making their way back on to the trending page. Sure, the rewards aren't as extravagant as they usually are on the front page but what's awesome is being able to see genuine posts again, instead of posts oriented towards marketing, advertising, & self promotion.
I've had a good morning reading through posts from @surfermarley, @hanshotfirst, @gringalicious, & @exyle, to name a few.
See if you can find their posts on the trending page & lets see how long they stay up there for!
I know for a fact that this won't last long as curation services are now back up-and-running. Though it has lead to myself reminiscing about August 2016 when the trending page was the wild west. Anyone could make it to the trending page given some luck, a niche post & some wandering whale's vote.
It's made me realise that no matter what changes take place here, good or bad, we continue to grow.
I myself have felt every type of emotion possible whilst using this platform, number one being disillusionment.
When I first came here I was under the impression I was hanging with like-minded individuals; Revolutionaries. Instead I soon discovered an Anarcho-Capitalist presence. It's no secret I'm more of a Marxist when it comes to wealth & I've even tried to create my own sharing-economy platform using @dan 's creations (Bitshares UIA & Steem), so it saddened me when I realised most people were here for individual gains.
It saddened me further when my own project failed & people began assuming I too was only here for individual gains (You're welcome to review my blog from start to finish if you want to decide for yourself).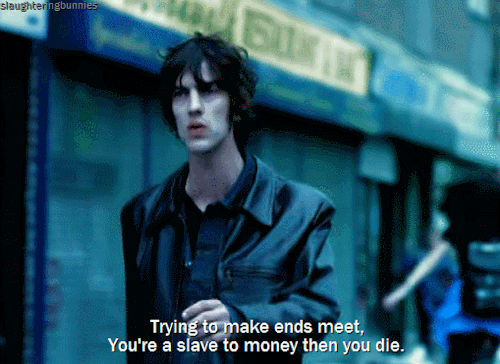 As this capitalistic approach to Steemit grew out of hand, I slowly moved further & further from the platform. People like @dollarvigilante & his automated posts made me hate this place. The introduction of bid-based voting just solidified that hatred.
I know, I know.. hate begets hate/negativity, which is why I chose to simply ignore these going-ons, follow my own few favourite creators, & return to life in the real world. Soon after I spent a stint in jail due to other issues & returned to a bid-bot fiasco.
I've tried to enjoy the use of bid-bots & have even had success with these services yet I have never felt 100% right about using them. Everyone's using them so why not me, right? It seemed the new norm when I came back so I've since joined in.
It's a little hypocritical to voice disdain for bid-bots & self-promotion when I myself have done the same things in the past (and will probably end up doing so to promote this post, d'oh).
The reason I do speak out about it, is that our behaviour on this platform affects each other as a whole. This is my number one reason for having genuine posts on the front page.
I've seen my own behaviour on here change as I tried to follow Steemit's trends, keep up with changes, & promote my own self to gain rewards.
Previously I would not have given a shit to begin with, for example when I'm using Facebook I don't give a shit about likes, followers, or how often I'm posting... I'm only on there to connect with friends. On Steemit it's different.
On Steemit I feel I'm a part of something greater, even when there's turmoil between devs & users.
This platform has the potential to change the world & that's what excited me in the first place. My very first post spoke of how I believe a fair democratic system can be achieved through the use of Blockchain technology such as this, where stake-based voting is used to achieve fair & immutable results. This is the reason I stay.
Despite the fact it's taken a lot longer than I thought to see changes such as SMTs implemented, I'm happy that things are still moving forward.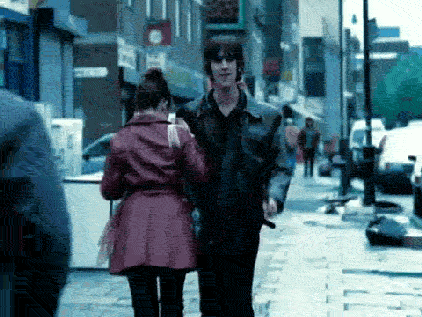 As users we've had to overcome a lot of adversity within the social media space when promoting & using Steemit. I'm sure you, reading this, have felt the bitter sweet symphony of finding Steemit, enjoyed it so much you've tried to share your experience and got shut down by ignorant people who choose not to understand how this place works. Those same people spread rumours of this place being a ponzi scheme & home for scammers.
That type of adversity has stopped a lot of users from continuing to post here.
As time goes by we will continue to face adversity from inside & out. It's a natural repercussion in such a redefining technological space. How we face it though depends on us as users.
Our user base has grown tremendously since I first started, with more regular creators than I've have time to sift through. With this the types of people have changed. I see a lot less money oriented people than I used too which is great.
I wish I could say I knew exactly where Steemit will end up. I've worried myselfabout it in the past but now I feel care-free when it comes to the development of Steemit. I believe Steemit, Inc. has truly grown as a team which gives me confidence in the future. @ned has proved to be a great leader since @dan 's departure, of which I'd be lying if I said I wasn't nervous back when @dan first left. Those nerves have since dispersed.
For now I will continue to enjoy Steemit from the shadows with the occasional post.
If you're like me than you're more interested in how far we can truly take this flagship than how much money can be made here.
Let's make the World great again!