Regardless of fluctuating price, I believe that steem is an excellent buy due to the following factors:
First, the number of new users have been growing steadily, since mid December, and previous to that benchmark, it had been relatively flat.
Second, Dtube is now the Steemit version of Youtube.
Third, Zapple is now the Steemit version of Twitter.
The most important aspect is that Ned and Dan invented Steemit and I view it as the new improved income generating version of social media.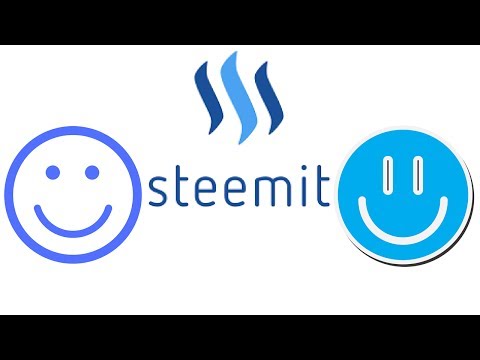 Upvote and resteem are appreciated @senseicat