I want to travel the world like many people. I am planning to make it a reality.
Traveling is not easy. Unfortunately not everyone likes this. Some do not like the hassle of traveling. It is stressful & comes with tiredness. Not everyone can handle certain situations, for example; delayed flights, room not booked.
This is all part of traveling and it is an experience. You learn a lot of things. It makes you a better traveler & prepares you for many other situations in the travel world and in your daily life.
Many travelers like meeting new people, learning different languages & cultures. They like to immerse themselves in other cultures to understand their lifestyle which is different to their own.
I am interested in seeing many places of the world. I would like to have fun & enjoy my time in these places. There is some sort of buzz feeling when traveling. The adrenaline rush, the feeling of being in a new place, the feeling of capturing the moment forever in your memory. The different weathers & the history of these places.
My top 20 destinations that I would like to see in my lifetime. In no particular order;
London, UK.

Santorini, Greece.

Cancun, Mexico.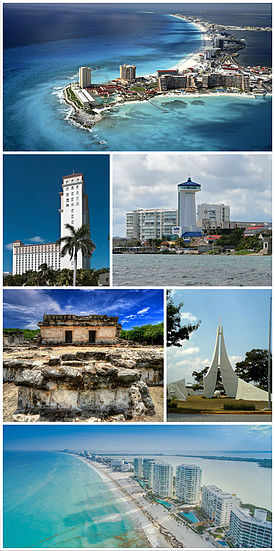 Tokyo, Japan.
Madrid, Spain.

Berlin, Germany.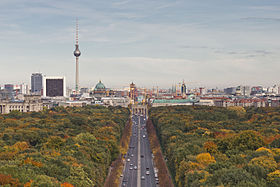 Venice, Italy.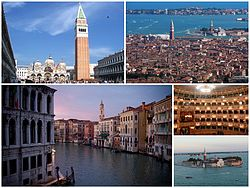 Antalya, Istanbul; Turkey.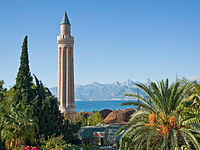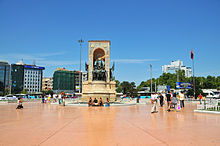 Casablanca, Marrakesh; Morocco.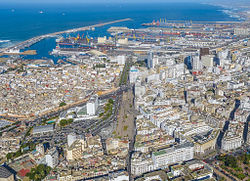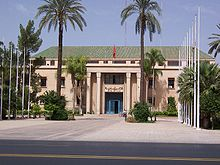 Sydney, Australia.

Bogota, Cartagena; Colombia.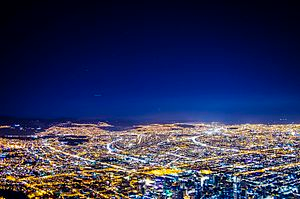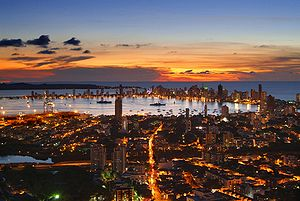 Baku, Azerbaijan.

Rio De Janeiro, Sao Paulo; Brazil.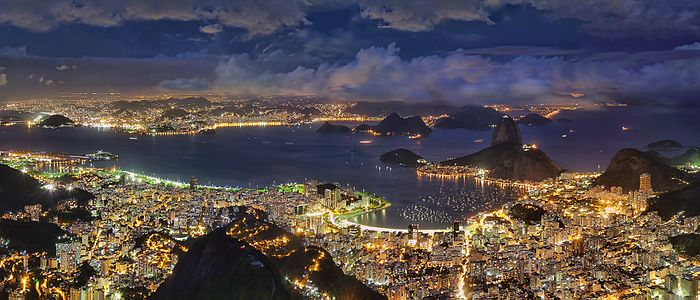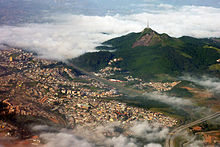 Doha, Qatar.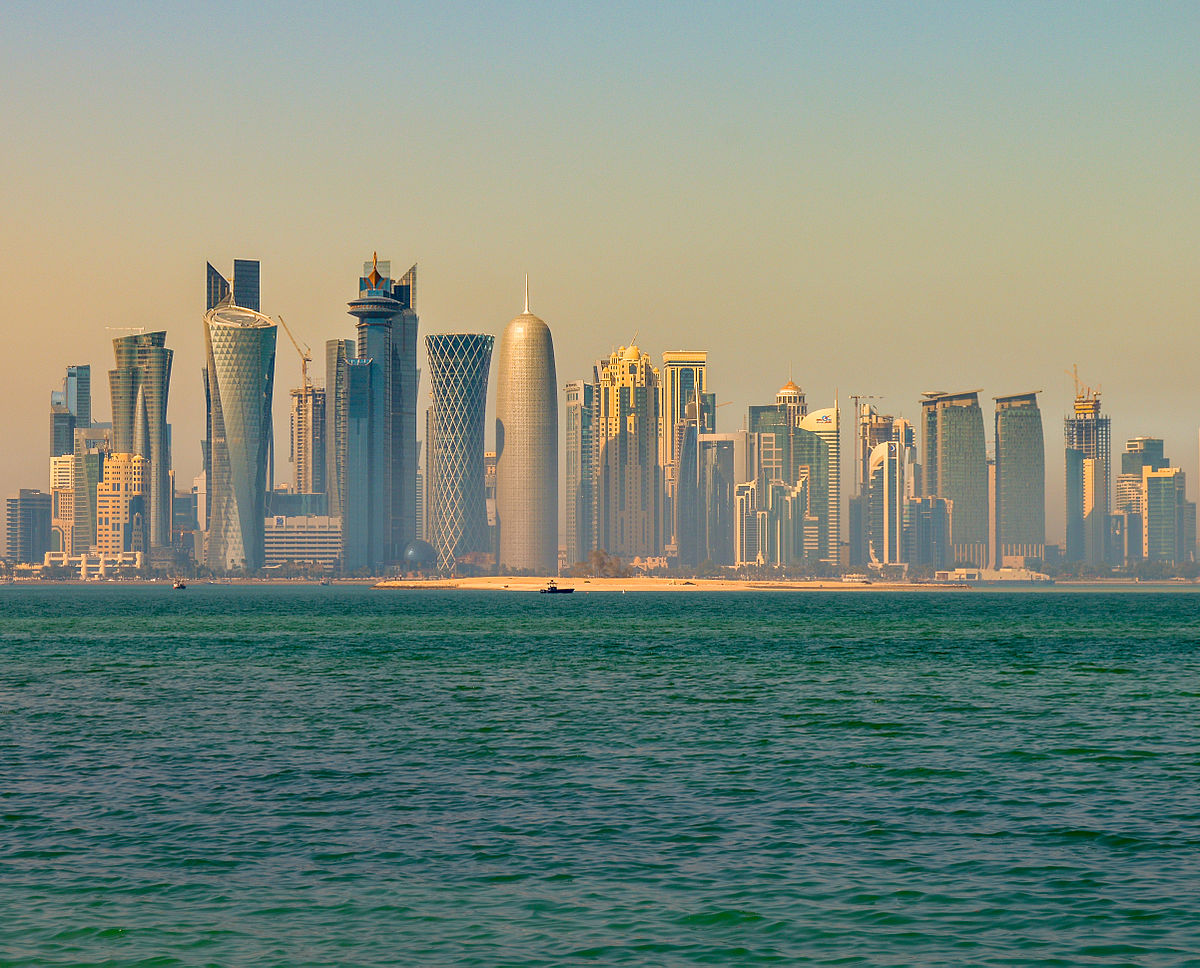 Monaco.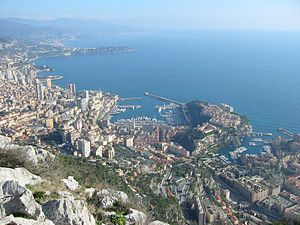 Puerto Rico.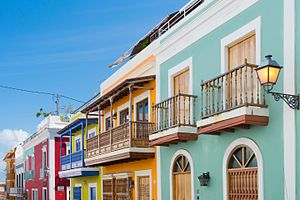 San Blas Islands, Panama.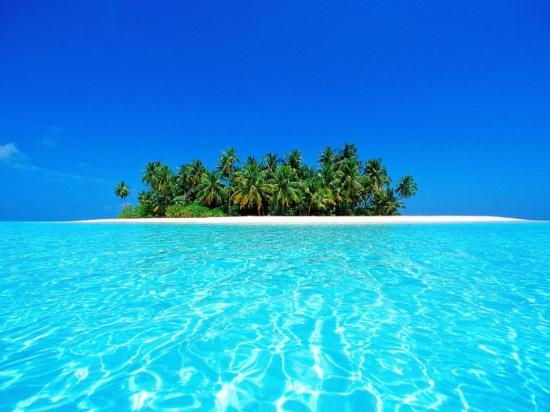 The Bahamas.

Barbados.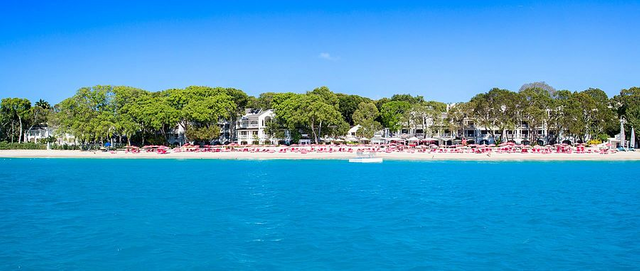 Bali.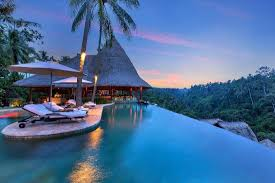 I cannot wait for me to get started on my journey to these places. I will make it happen.
Steemit will get a part of it.
What are your top destinations?
Don't forget to Follow, Resteem & Upvote.