STEEM.JS - NPM Package and some basic examples of it.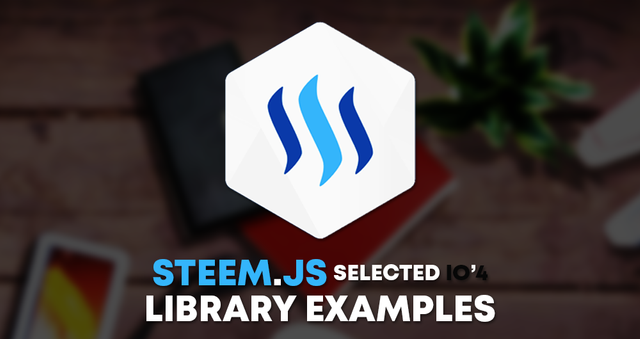 "Every great developer you know got there by solving problems they were unqualified to solve until they actually did it."
-"Patrick McKenzie".
Quote from medium.com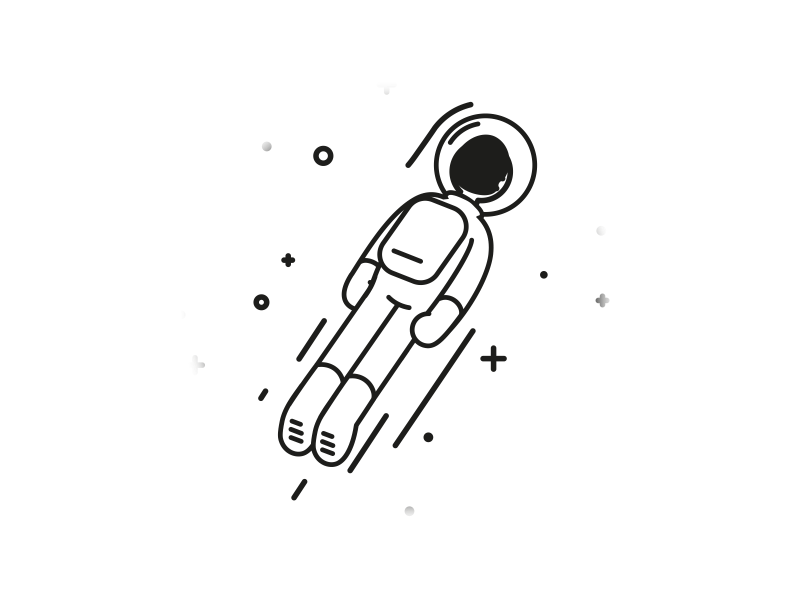 What's up guys!. In my last post, I had a little talk about how to setup SteemConnect V2.

Today we are gonna see some examples of the main library of STEEM aka Steem.js.

It is really simple to use, as we will see below. Basically after install it through NPM, the library itself provides us with everything we need: API Methods.


So.. Let's start!

First things first. Let's install the STEEM package.
npm install --save steem

With that ready, let's get into the action. As always, i will keep it short. So let's see some examples of this package.

Get Accounts


Get Trending Posts


Get Content




So yeah.
Basically the usage is the same for all the methods the library offers to us.
I'm gonna leave a link to their main Github Repo, in which you can check all the methods and some more basic info.

This is all for now guys. Hope this post helps you all a bit.
See you on the next one, and remember to stay cool.
@selected

The thumbnail of the post, was created by me. The gifs of this post, does not belongs to me.
Thanks you!