Spending 20 STEEM on bid-bots. Will it be profitable? Let's see.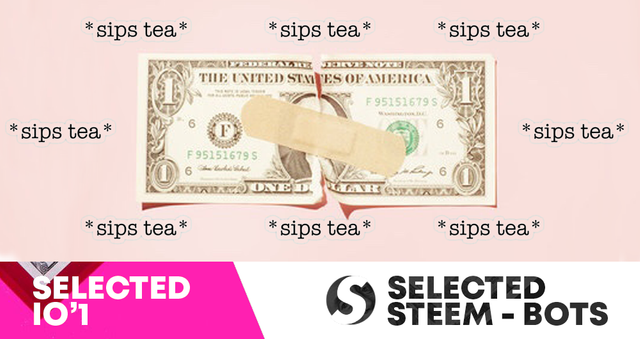 Money often costs too much.
-"Ralph Waldo Emerson".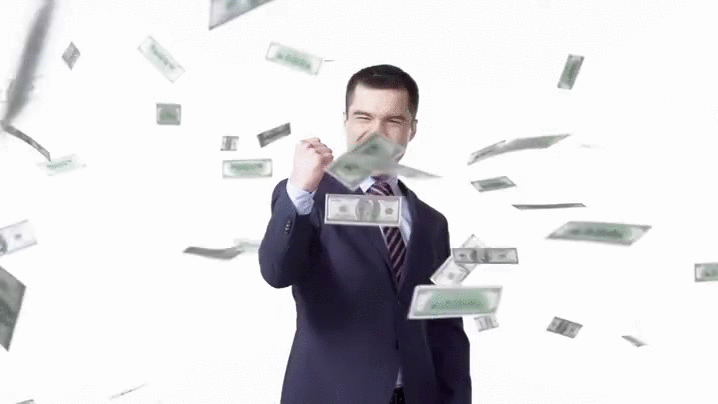 What's up guys!. I have been away for some days. I was quite busy with some projects that hope sooner or later will see the light.
Today, I am gonna try something. I want to test if it is
profitable to use bid-bots
. The main investment will be
20 STEEM
.
After 7 days I will take a look, and share with you all the results of the test.
The bots that I will use will be
@booster
@appreciator
and
@upme
.
I know that this post does not have much quality or a really great content, but it is basically an experiment, which I want to carry out.
So yeah guys, hope you all have a great week. See you all in this next 7 days!.


Image Sources: IMG Source
The thumbnail was created by me. The post gifs do not belong to me. Thanks you!