How to remain calm in any situation! Part 1
Hello!
Today I want to share a piece on how we can remain calm and collected during any conversation.
Have you ever had a talk and felt "Hmm, that did not go too well" after you split ways?
Well, as it so happens, this has happened to me quite often up until I realized that it did not have to be this way.
Here I present to you one of the most important factors for success when having a conversation.
You need to make sure that the person you are talking to understands that you care, and have a strong wanting to talk to them. This is a sign that should come early in any conversation you may have.I am sure you have already used it many times in job interviews and formal situations. In these situations we think much more about how we are perceived by the other person, and it becomes imperative that we show the person that we want to be there.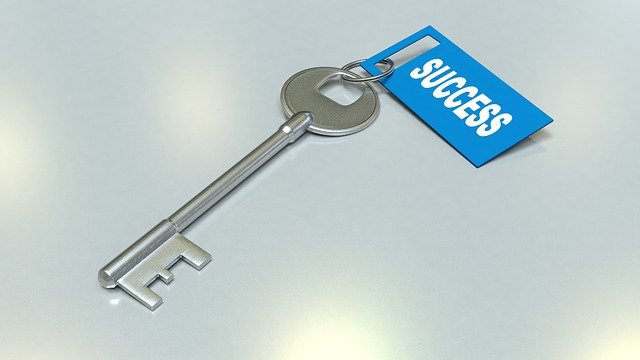 This picture is from pixabay.com and is Public Domain.
Do you see what I mean? If we all just incorporate this one little trick into any conversation, I can tell you it does wonders.
However, be careful with making it sound fake, as that would have the opposite effect.
Fake it till you make it!