Steemit Revolution: Come for the Money, Stay for the Friends!
Steemit and more importantly the steem blockchain seem to fly under the radio in the crypto universe and even more so in general society. I mean think about it, when is the last time you asked an everyday Joe if they have heard of steem and they said yes?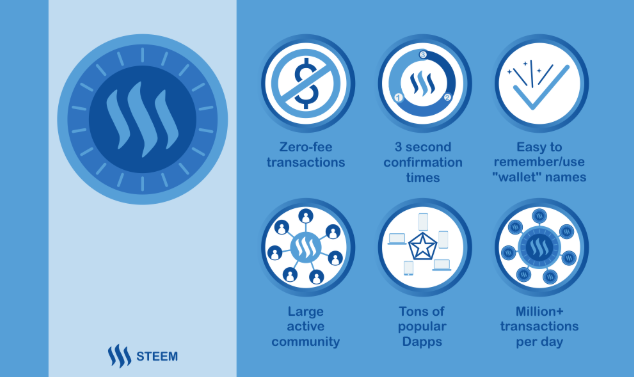 [image source @podanrj]
The Unknown Beast That Lurks Beneath
Steem really is an unknown beast. It has...
Fee less transactions
3 second transaction processing
How many other blockchains can claim that? The answer is not many!
I've been on the steemit platform and invested in steem since July 2016. Over two years now and I will be honest. I'm surprised the adoption of this blockchain has not caught on like wildfire.
Usage has grown aggressively though and I think that will only amplify as project such as Smart Media Tokens (SMTs) launch in the very near future.
What is cool about SMTs is it will give people the ability to create their own tokens without having to fork the Steem blockchain. This reduces the technological barrier to entry greatly, because I can tell you I won't be forking a chain any time soon but an SMT is something I could pull off. Hmmm...maybe we need scaredycat coin?
Viable Usage
In the end we will need cryptos we can transact with. Bitcoin is not the answer, it is and always will be to slow and bulky. This is why I believe it will become the equivalent to digital gold.
However, with the transaction times and the fee less nature of steem it is setup as a perfect candidate to be a transactional currency.
Join the Revolution
The easiest way to get involved in the steem blockchain is by participating on steemit. You essentially "mine" coins by posting and curating others' content on the platform.
Plus you make a ton of great new friends. I tell you this from experience. I have friends around the world I would not have known otherwise and have even started projects and businesses with some of them.
This is why I like to sing...
Steemit revolution about to begin, come for the money, stay for the friends!
You can hear a really bad rap song about it here: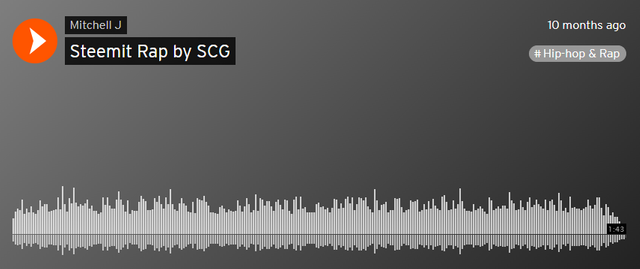 Need to learn the basics about bitcoin, the blockchain and wallets?

Free e-book: ScaredyCatGuide to Knowing What the Heck Bitcoin Is

Disclaimer: All info in this post is my opinion and for informational purposes only